Motorola Droid Razr HD free accessories with Costco pre-orders
We've been writing articles about the Motorola Droid RAZR HD and Droid RAZR Maxx HD for almost as long as we can remember and recently informed readers about a speculated release date of October 18 on Verizon. This was later confirmed by Big Red although there was no news for pre-orders or reservations. However today we have heard that if you're waiting for the RAZR HD then you can now pre-order this phone from Costco online and if you do this you'll also get some bonus free accessories.
We know from readers' comments to our many articles about the Motorola Droid RAZR HD, just how eagerly awaited this phone is and Verizon will be selling it at $199 on the usual two-year contract with black or white as color options. We have now learned that Costo (online only) has pre-orders for the RAZR HD available priced at $189 on-contract, which is obviously cheaper than Verizon. On top of this those who pre-order will also receive an accessory bundle with a battery charger and navigation dock completely free (via mail-in rebate) so that's really a bit of a bargain.
It looks as though Costco will be able to fulfil the Verizon release date for the RAZR HD as well, with it listed as expected to launch on October 18. The news was brought to us from Droid-Life, sourced from Costco, where you can see pre-orders available for the black color option here or the white version here. Just some of the key specs of the RAZR HD are a 1.5GHz Snapdragon S4 dual-core processor, a 4-inch Super AMOLED display with resolution of 1280 x 720, 1GB of RAM and 12GB of internal storage expandable to 32G via microSD.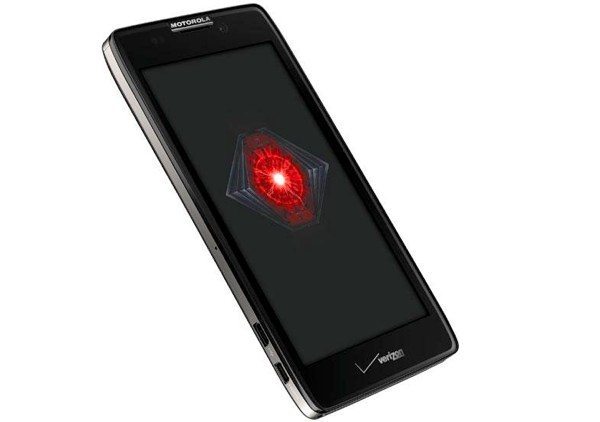 The Droid RAZR HD also has 4G LTE connectivity, an 8-megapixel rear camera and 1.3-megapixel front-facing shooter, 2530mAh battery and Android ICS with an update to Jelly Bean down the line. We don't know if the Costco offer is only for a limited time but it certainly seems like a good deal and that's something you might want to bear in mind if you're intending to purchase the Droid RAZR HD on release.
Are you waiting for the release of the Motorola Droid RAZR HD? What is it that has drawn you to this phone rather than the Apple iPhone 5 for example, or the Samsung Galaxy Note 2? Why not share your thoughts with us by sending us your comments.