Winsor McCay Little Nemo in Slumberland for iPad
If you have already stopped by the Google home page this morning you would have noticed a cool Google Doodle animation, which is celebrating the 107th anniversary of Winsor McCay's comic strip series Little Nemo in Slumberland. Winsor Zenic McCay was an American cartoonist and animator who was born on September 26th, 1869, and was best known for the comic strip Little Nemo that started in 1905. We now have the Winsor McCay Little Nemo in Slumberland for iPad application for you.
First up is the Winsor McCay's Little Nemo in Slumberland app, which is part one of the story titled Playmate for a Princess, which is 38 pages long covering 1905 until1906. The famous comic strip is brought to the iPad and promises an exciting story that is still fresh over one hundred years since it was created.
The much loved classic is brought to you by Sunday Press and this edition of the comic strip is available on the Apple iPad in four instalments. The application tells the Little Nemo comic strip story via page by page viewing with pinch and zoom options.
Users can turn pages by swiping or tapping the screen as well as see all tables of contents, and the application can be found on the App Store.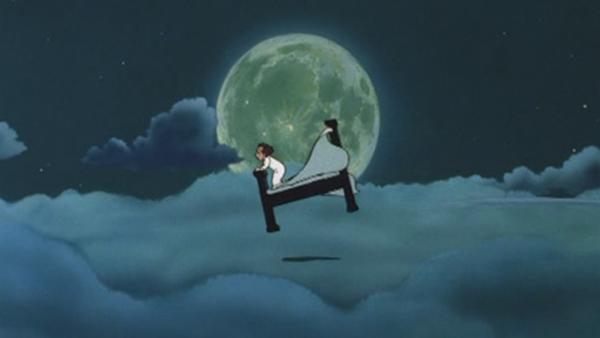 Next up is the second part of the story that is called The King's Carnival, which includes twenty classic stand alone pages from 1908 and 1909 and is priced at £1.49/$1.99 via the App Store.
The third instalment of the classic comic strip is titled Of Cops and Clowns, and sees Nemo, Flip, and Impy take part in a strange adventure that sees them become giants in lower Manhattan, comical cops in Befuddle Hall, and even clowns in the Crystal Palace. This part of the story covers 1907 to 1908, and can be found here.
Finally the fourth and final part is called Off in an Airship which sees Nemo and his friends head to planet Mars to discover major overcrowding and pollution. The planet is owned by a big corporation that owns everything, and charges for air, water and words. This like the other instalments is priced at £1.49/$1.99 and available on the Apple App Store.