Windows Phone Instagram alternative, hello Lomogram
If you are one of the Windows Phone faithful out there that would like to get a bit of photographic action on like you can with the Instagram app, the Windows Phone platform has its own alternative to the popular Instagram, an app called Lomogram, a photo editing app that offers such things as frames and special effects for your photos.
With the Lomogram app for Windows Phone devices the user gets to play with 121 different effects including 57 lighting effects, 33 filters, and 31 boarders allowing for endless combination possibilities for jazzing up your images.
Unlike Instagram though Lomogram doesn't have its own community to upload and share your images to, but Lomogram does offer the ability to share your creative picture designs to social networks such as Facebook, Flickr, Tumblr and Twitter and VK of course.
The guys over at Nokia Conversations have had a play around with the Lomogram app and posted a couple of pictures showing what the lighting effect can have on an image, adding as they say more depth and drama to the photo below.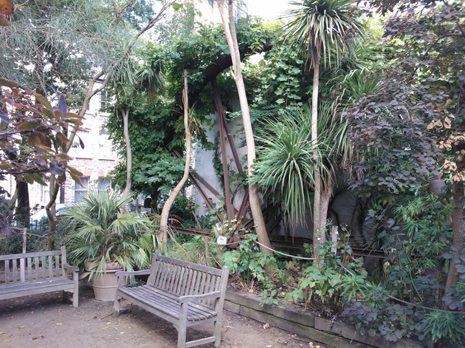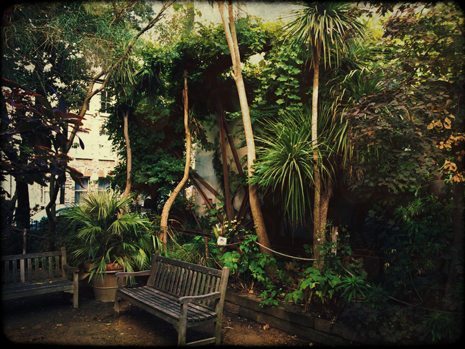 The other thing with the Lomogram effects is that each effect has a person's name rather than the usual blur, sunny or plus, with such names as Albert, Betty, David, and Martin being just a few you can choose from, probably to give the effects a more human feel no doubt.
And that's about it with the Lomogram app for Windows Phone, so if you are on that particular platform and require an Instagram like app to tinker with and jazz up your pictures, you can download the Lomogram app to your chosen device as a free download by heading on over to the Windows Phone Marketplace.