Android vs iOS in social networking friendliness
In the tech world there has always been banter between owners of certain products saying their tech is better than someone else's. Back in the 1980s there was always the debate between owners of the Sinclair Spectrum and the Commodore 64, and fast forward to more recent times and the same debate has gone on between Xbox 360 and PS3 owners. Today though we are looking at Android vs iOS in social networking friendliness.
When Apple first released the iPhone back in 2007 the company changed the smartphone market completely and raised the standards in the process, but Google's Android operating system has recently caught Apple's offering up and arguably in some people's eyes overtaken it.
With the recent release of iOS 6 Apple added deeper integration to the software for both Facebook and Twitter, which now allows users to share images and other content easier. Meanwhile with Android Jelly Bean Google has allowed developers of apps to have direct access to some of the handsets features.
This means that content can easily be shared to social networks from within the operating system itself without having to go via the application first. Apple iPhone owners will always look at the Android platform and its fragmentation with a smile on their face.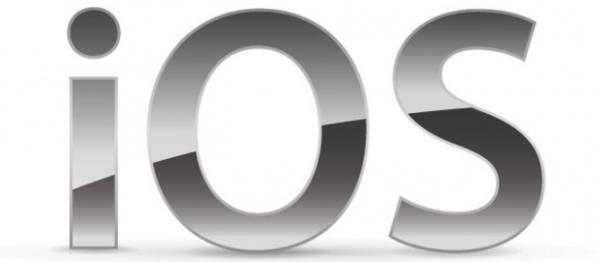 Apple normally releases an update that is available for most iOS devices, while the Android platform has a number of different versions of the operating system being used. There are a number of once flagship handsets that are still waiting for the Ice Cream Sandwich update, even though there is now a newer version available with thoughts already turning to yet an even newer one.
The openness of the Android platform allows developers to make available a number of different applications that can interact with the social networks, but this can sometimes mean rogue apps finding their way onto Google Play. Apple meanwhile keeps a tight grip on what it allows on to its App Store, which can sometimes mean good apps are not being made available to iOS users.
On the Android platform you can have well designed applications for social networking and work great on the flagship smartphones, but the platform also has a number of low priced handsets where they won't work so well on. This compares to iOS where even older versions of the iPhone will run the available apps well, as they will have been designed to run on the hardware.
What platform do think is best for social networking?