Huawei Ascend Mate to compete with Galaxy Note 2
The latest entry into the smartphone/tablet combo arena is of course the Samsung Galaxy Note 2, and will no doubt be just as successful for old Sammy as their original phablet the Galaxy Note, but it appears that Samsung just might be seeing a challenger coming to the smartphone/tablet combo arena from Huawei.
The guys over at Undiwred View have stumbled on a new device from Huawei by way of Mydrivers, in the form of the Huawei Ascend Mate, and although there isn't a great deal of info on the Ascend Mate, it does appear to be a device that could challenge the Samsung Galaxy Note 2 for a piece of the phablet market.
All that is basically known thus far about the Huawei Ascend Mate is the device will sport a 6.1-inch 1080p display along with a 1.8GHz Hass K3V3 quad core processor, have 2GB of RAM, sport a 4000mAh battery, and has a thickness of 9.9mm.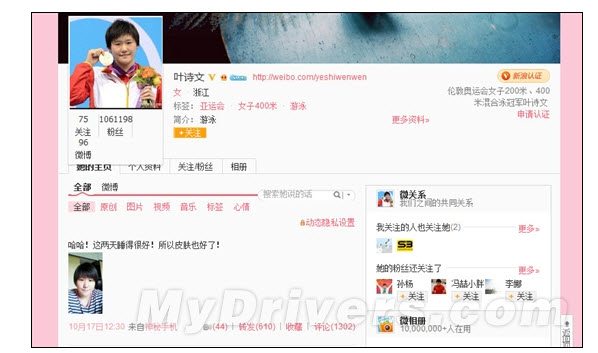 This all means that the Huawei Ascend Mate will have a bigger display, bigger battery and slightly faster quad core processor than that found on the Samsung Galaxy Note 2, and as the Ascend Mate is coming from Huawei, it is likely their smartphone/tablet combo will be cheaper that Samsung's offerings.
Old Sammy came up with the phablet category roughly a year ago and since then there hasn't been a combo device that could offer any competition against the Galaxy Note devices, but looks like that will possibly change once the Huawei Ascend Mate eventually comes out to play, although I'm sure Sammy isn't too worried.
Other than the above specs there's no other details on the Huawei Ascend Mate, and there are currently no images of what the device will look like, and naturally Huawei isn't saying if or when the Huawei Ascend Mate will come to market or what price it might command, but of course as and when we hear more we will pass it along.