JailbreakMe hacker Comex abrupt end at Apple
Roughly a year ago the iOS hacker that was responsible for the JailbrekaMe jailbreak tool, Comex, real name Nicolas Allegra, let it be known he was joining Apple. However just over a year after joining the company whose security he has undermined more than once, Comex and Apple's love has come to an end and the iPhone hacker has left the company.
According to an article over on Forbes, Comex used his Twitter account to break the news that after a year as an intern at Apple his time with the company has abruptly ended. Comex stated in a tweet that as of last week he is no longer with Apple.
The reason it appears is because the iOS hacker forgot to send an email, but not just any email, but rather one that offered continued employment as a remote intern with the company, and as apparently Apple takes offer letters seriously and Comex hadn't responded, the offer was withdrawn.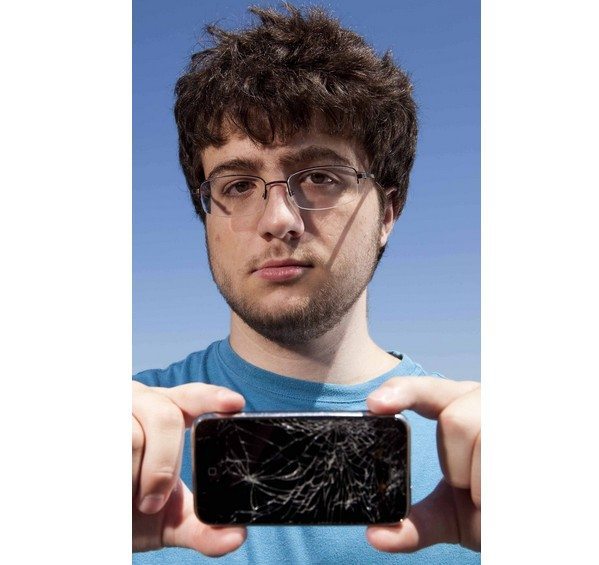 Allegra wasn't that happy about it, but says it didn't seem like he was able to fix it, so it is what it is, although he did add that it was more complicated than just the forgotten email response, but it didn't end badly, but other than that didn't say any more on the subject.
The iPhone hacker apparently did enjoy his time with Apple, although he wouldn't divulge just what he worked on during his two internships.
Of course the big question is will Comex return to the jailbreaking community now that he has left Apple. Allegra has said that he will focus on his studies at Brown, and isn't contemplating working on a new iOS jailbreak tool in the foreseeable future.