Walmart Pricing on Note 2, WP 8X, Lumia 810 & Optimus L9
We're coming up to that all important holiday season when many will be adding phones to their wish lists and there are some pretty great devices on the way. We've been following developments on many of them including the Samsung Galaxy Note 2, HTC Windows Phone 8X, Nokia Lumia 810 and LG Optimus L9 and prices of all of these at Walmart have now been leaked.
Of course it's possible that the pricing could change by the time the phones actually hit the shelves but hopefully they will remain the same and at least should give us a good guide of what to expect. Firstly the much-anticipated Galaxy Note 2 will be priced at $299 while the HTC 8X is listed at $148. The Nokia Lumia 810 is likely to set you back $99.88 while the LG Optimus L9 looks to be $0.97! These are all contract prices of course.
These phone are coming to various US carriers but are all coming to T-Mobile before the end of the year. Tmo News points out that usually Walmart pricing would be cheaper than T-Mobile's but Sprint has already announced the Galaxy Note 2 at the same $299 price tag so it looks to be set across the board. That doesn't necessarily apply to other phones on the list though so you may want to compare pricing when these phones finally arrive.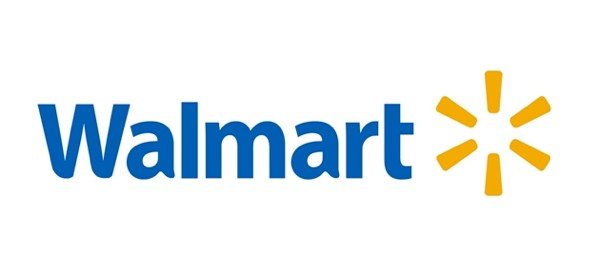 Each of these phones has something different to offer. For example the Galaxy Note 2 is a flagship device and has a massive 5.5-inch display, quad-core processor and will launch on Android 4.1 Jelly Bean. The HTC 8X will be running the brand new Windows Phone 8 operating system and has a dual-core processor and 4.3-inch display. The Nokia Lumia 810 is another device that will be launched on the Windows Phone 8 OS and also has a 4.3-inch display and dual-core processor. Finally the LG Optimus L9 is another Android device though will be launched with 4.0.4 ICS rather than the latest Jelly Bean OS and is very much a mid-range device.
If you click on the title links for any of these you can find out much more about each of them from our many previous articles. We're always interested to find out our readers views on various matters. Are you currently waiting for any of these phones to release? Will you be adding any of them to your own wish list? If so what do you think of these unconfirmed prices from Walmart? Let us know with your comments.