LG Spectrum Android ICS 4.0.4 OTA update, huge changes
We have been reporting a lot recently of Android hardware being treated to the Jelly Bean update, but a lot of devices are still waiting to be upgraded to Ice Cream Sandwich with some handsets being left stuck on Gingerbread. Today we have news of the LG Spectrum Android ICS 4.0.4 OTA update, which brings some huge changes.
It was a few months ago now since LG officially said that it would update the Spectrum to Android 4.0, but the months went by without any sign of the new software. Now though as Droid Life are reporting the Android 4.0.4 update has been approved by Verizon for release.
There may have been many owners that have since ditched the device for something newer, but for those that didn't this will be some welcome news. The carrier will be sending out notifications when the update is ready for individual users, and the update will be available as an over the air update.
Otherwise you can try the update via the carrier's servers using the update assistant tool on your computer, but many users prefer to upgrade their handset via an OTA update. Verizon have been busy with some updates as earlier today we told you about the LG Lucid was also getting a taste of Ice Cream Sandwich.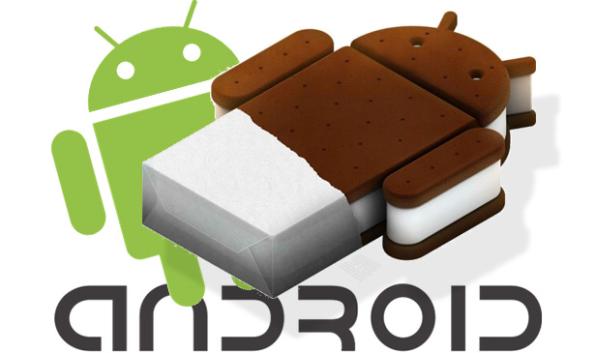 The update for the LG Spectrum brings some new power saving modes, multi-tasking, lockscreen shortcuts, enhanced UI, quick settings via the notification pull down, improved notifications, data management, and the carriers own remote diagnostics tool.
This software update will certainly give the handset a new lease of life despite the delay, and the file is 384MB in size so if you are downloading via the over the air update it is advised to be done via a secure Wi-Fi connection, and instructions can be found here.
Has your LG spectrum received Android ICS yet?