LG Optimus G root method for Windows Only
As you no doubt know, LG will soon be delivering their latest Optimus smartphone to the mobile space, the LG Optimus G, and although the Optimus G hasn't yet hit the shelves other than over in Korea, it appears that the Sprint version of the Android Ice Cream Sandwich handset can already be rooted.
According to Android Central, they has a review phone of the Sprint LG Optimus G and decided to give root a go, and located a Korean method which is based part or in whole on Ice Cream Sandwich and Android Jelly Bean abd restore exploit and accomplishes the task quite easily.
Apparently the root method is for the Sprint version of the LG Optimus G and not the AT&T version or the unlocked model, and is Windows Only. To root the device you will require a Windows computer, the LG Android driver, a USB cable and a file you can download by hitting up the Android Central forums.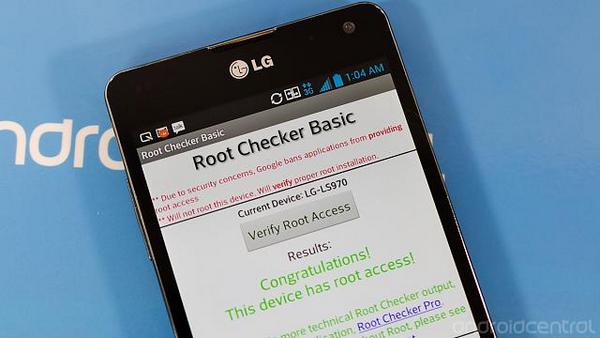 So here's how to get the job done…first off you will need to install the LG driver from (here), next download and unRar the file on the forums to your desktop, then on your handset make sure USB debugging and allow unknown sources in ticked, and then plug your handset into the computer and make sure Windows sees the handset's abd connection correctly.
Now open the folder on your desktop and right click RootOptimusG.bat.file then choose Run as Administrator, you should then see…'Nhan "y" neu ban muon root, nhan "n" de throat:' then type the letter Y and then enter. Next you should be confronted with some English and Vietnamese text, and when you see 'Press any key to continue' do so.
After which you should see 'Nhan chon "Restore my data" tren man hinh dien throai!' then wait for input, then tap the button that says 'Restore my data,' your LG Optimus G will then reboot twice and then will be rooted and ready to go and to exit the DOS routine hit any key.
So there you have it, a method to root the Sprint version of the LG Optimus G, which you can have a go at once the Android smartphone becomes available if you so desire.