Unlocked Galaxy S3 Jelly Bean release imminent, US MIA
The team here on Phones Review try and keep our readers up to speed with all the Android update news, and in the last few days some owners of the Samsung Galaxy S3 have been finally receiving the Android Jelly Bean update. Now there are reports that the unlocked version of the Galaxy S3 should receive Jelly Bean soon, but the US still waits.
Over the last few days the Android Jelly Bean 4.1 update has been rolling out across Europe with the likes of Italy, Germany, and the United Kingdom getting in on the action. In the UK only users on the likes of Three, O2, and Vodafone have been getting the new software, while owners of unlocked versions have been left waiting.
Now though according to The Christian Post there have been no real problems with the update since being released in the country, which should mean that unlocked handsets may get the update by the beginning of November. O2 had to briefly halt the release of the software late last week before resuming the rollout yesterday, but so far there have not been any big reports of any problems.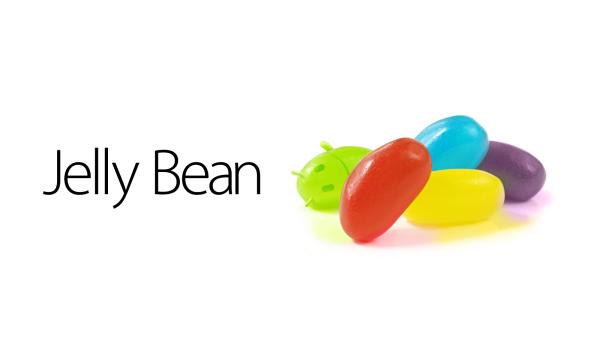 While some of our readers have stated that they are customers of the carriers pushing out Jelly Bean for the Galaxy S3, but have yet to receive the new software. Samsung will be looking to get the update out to all the carriers in the country and make sure there are no issues before releasing it to SIM free versions of the handset, which can obviously be used on any carrier.
Meanwhile users over in the US are still waiting for the update to arrive, and have only heard it will be available in the coming months and maybe not until 2013. This continues the waiting game that many owners of Android smartphones experience before seeing their device upgraded to a newer version of the operating system.
While some users obviously get frustrated at this other's just get on with enjoying their handsets until the update is available. Do you get fed up waiting for new versions of Android to be released?