Apple working on iOS 6.0.1 and 6.1, pre-holiday release
Late last month Apple released the latest version of its mobile operating system alongside the iPhone 5, and like any new software update there have been a number of issues reported by users, but now there are reports that Apple are working on iOS 6.0.1 and 6.1 with a pre-holiday release.
It is being reported by iDownloadBlog via BGR that the company has already started testing a new version of iOS 6, which will address a number of problems that have come to light since iOS 6 was first released. According to the report iOS 6.0.1 will fix some smaller bugs that have been found in iOS 6 that include the annoying screen flicker when using the keyboard.
The new update will also fix a problem with the camera flash not going off in the camera app, but the update won't address the purple flare issue as this is more down to hardware. There will also be a fix for Wi-Fi support along with fixing a problem where cellular data doesn't work.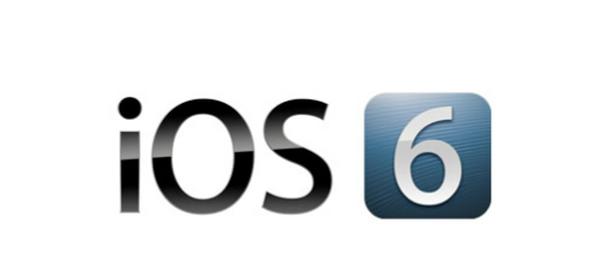 There will also be a 'consolidated data switch for iTunes match' that saw users data allowances quickly being used up, while also addressing a problem where Passbook pass details are accessible from the lock screen, and the Exchange problem where the software would cancel meetings for entire calendar groups should also be fixed.
Apple is apparently testing the update with carriers now with a release coming at anytime, and the company is also working on iOS 6.1 that will come sometime after Christmas, but it is not known what this will bring.
Later today we are likely to see the iPad mini for the first time officially, so whether this will ship with iOS 6.0.1 installed remains to be seen.