Samsung Galaxy Note 2 vs iPad Mini, gamers & browsers
The smartphone and tablet PC markets are getting ever closer as we are not only seeing larger displays on our handsets, tablets have also been getting smaller. While there is still a bit of a difference the increasing number of phablet devices are ideal for consumers who can't afford to own a smartphone and a tablet device, and today we are looking at the Samsung Galaxy Note 2 vs the iPad mini for gamers and Internet browsers.
While these are two completely different devices with the Galaxy Note 2 with its 5.5-inch screen is a smartphone tablet crossover, and the iPad mini is obviously a tablet, but is capable of video calls via Apple's FaceTime feature.
The iPad mini has a screen size of 7.9-inches with 1024×768 resolution and 163ppi and powered by Apples dual core A5 processor. The device comes in 16GB, 32GB or 64GB storage options that cannot be expanded, and features a 5 megapixel shooter on the back with a HD FaceTime camera on the front.
Meanwhile the Samsung Galaxy Note 2 features a 5.5-inch Super AMOLED touchscreen with a resolution of 1280 x 720 and 267ppi. The handset is powered by Samsung's own 1.6GHz Exynos 4412 quad-core processor coupled with 2GB of RAM, and storage comes in 16GB, 32GB, and 64GB that is expandable by a further 64GB via microSD card.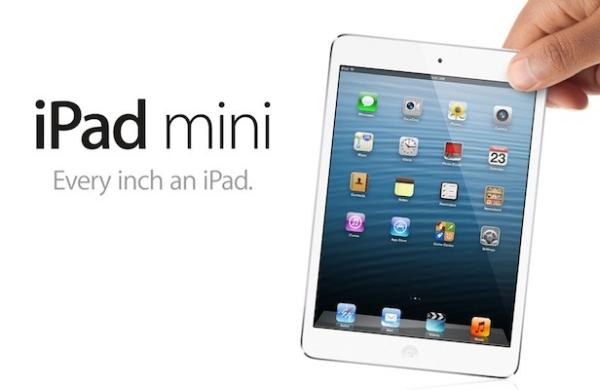 Obviously playing games will arguably be better on the iPad mini because of its larger display, but the Galaxy Note 2 has a superior processor and graphic handling capabilities despite having a smaller screen, and you can also obviously make phone calls.
When it comes to browsing the Internet both devices will offer a good experience, but the Note 2 has the much loved multiscreen feature and access to certain apps that Apple won't allow onto the App Store. The Android platform has a number of great games available, which could also be said about the iPad mini.
There have been recent rumours that there will be a version of the Borderlands game for iOS, and there is a good chance this will ideal for the iPad mini. There are far more tablet sized apps available on the iOS platform for the iPad mini to take advantage of, while the Samsung Galaxy Note 2 doesn't use tablet apps, but does have access to the number of smartphone apps that are available on the Google Play Store.
Google's app store still has a long way to go to catch up with Apple's App Store, but picking between the two devices is a decision that wouldn't be based on apps alone, and more of a case what you want the device for.