Mystery Android Jelly Bean HTC OPERAUL leaks
We get to hear a lot about upcoming smartphones or tablet PCs long before they are revealed officially by the manufacturers or carriers, which is thanks to the variety of leaks and rumours that spread across the Internet. Today we have news of a mystery Android Jelly Bean HTC device called the OPERAUL that has leaked.
The guys over at Phones Arena have come across an unannounced HTC handset, which isn't the much rumoured HTC Droid DNA aka DLX that has been hitting the news lately, but currently the device is only known as the HTC OPERAUL.
It has been spotted on the NenaMark website with a Qualcomm SoC coupled with a HD display in tow, and for those of you that don't already know this is a popular benchmark app for Android that gives details about graphics performance of hardware.
There was some interesting benchmark results put up that along with the score the HTC device achieved, also lists a number of the upcoming handsets specifications. These include the make of the processor, clock speed, and which version of the Android software it was running.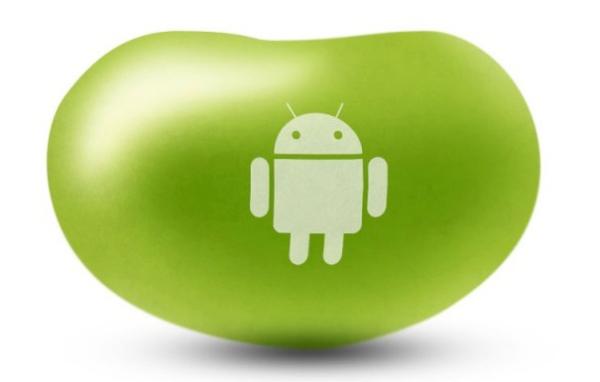 What is known about the device is that it has a screen of unknown size, but has a resolution of 720 x 1280, and the processor is clocked at 1.4GHz while running the Android 4.1.1 Jelly Bean operating system. There is also an Adreno 305 GPU fitted to take care of all the graphics, with the handset actually using a quad core Snapdragon S4 Plus power plant, which is thought to be the MSM8x30.
Obviously its early days yet and more information is likely to emerge in the coming weeks about the HTC device, and where it is heading to. It also remains to be seen what the device will actually be called once it becomes available as OPERAUL could just be a codename.