Samsung and Apple US patents fight another round
As you no doubt know, Apple and Samsung are at each other throats over patent infringement, a continuing battle that has been going on for ages in one courtroom or another across the globe, with Apple attempting to get Samsung devices banned from sale, and it appears that over in the United States, Apple has gained a small victory against its rival.
According to a report by Phone Arena, by way of the Wall Street Journal, a US International Trade Commission judge has ruled that Sammy has infringed on some of Apple's patents to do with the iPhone. Thomas Pender, an administrative law judge has ruled that the Korean company has infringed on Apple patents covering the design of the iOS smartphone along with tech for connecting headphones and touch screen tech.
Although the judge has stated that Samsung hasn't infringed on other parts of Apple's patents, including one part of the design of the iPhone.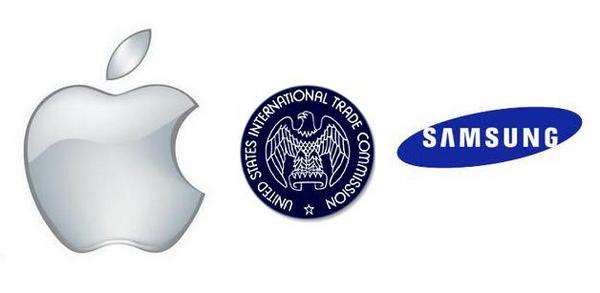 In response to the judges ruling, Samsung has stated that the decision might lead to higher prices and less choice for the customer, and went on to add that they will continue to take the suitable measures to ensure the availability of their products for US consumers.
As I am sure most are aware, the ITC has the power to place an import ban on Samsung gear in the US if they find that the ruling holds up with other judges on the panel, something that we wont know until a final ruling in February 2013, but until then old Sammy can continue offering their devices on US shores.
It seems that neither of these to tech giants can find any common ground to sort out their differences amicably and without taking things to the courts, something that will probably mean it is the customer that will ultimately lose out.