Samsung vs HTC in sales, tales of two companies
For the last few years Apple arguably ruled the roost when it came to the most desirable smartphones, but in the last year or so Samsung has fast been coming up the rails, which compares to rival manufacturer HTC that has seen its fortunes take a turn for the worse recently. When you look at Samsung vs HTC in terms of sales, it gives you tales of two companies with differing success lately.
According to an article over on TechRadar Samsung has revealed another successful quarter of earnings, with the company seeing profits almost double since last year. The company has managed to achieve $47.5 billion in revenue during the third quarter of this year, with actual profit hitting $7.4 billion.
This translates into a 91% increase in earnings compared to the same period during last year, which will be welcome news to the company's investors and bosses. Samsung's smartphone arm played a big part in its recent success with the likes of the popular Galaxy S3 selling huge numbers around the world.
Elsewhere sales of its OLED and LCD display panels also helped with the company's results, and the company is predicting strong sales in the tablet PC market for the rest of the year. Samsung's results compares to rival manufacturer HTC, which according to Bloomberg has forecast its lowest sales in eleven quarters.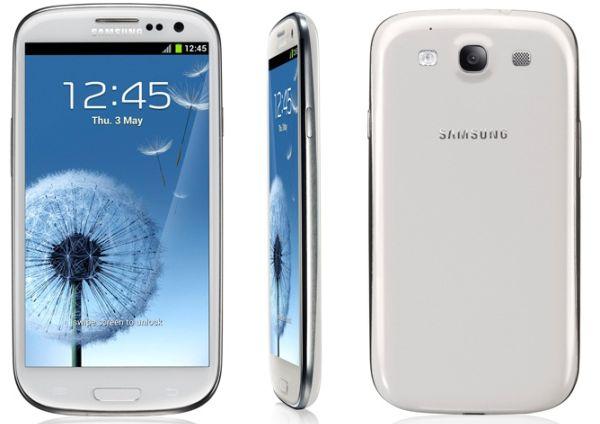 Despite releasing a number of high-end models recently it has failed to address the slide in market share, as it loses out to both Apple and Samsung. Revenue for the fourth quarter is believed to be around $2.1 billion according to the company, and estimates are putting the figure at the lowest since 2010.
The company has seen a 43% drop in smartphone shipments during the third quarter compared to last year, which comes as the market as a whole rose by 45%. HTC recently announced its first devices for the new Windows Phone 8 operating system, but it remains to be seen if these will help it address its slide in sales.
Which company would you get a new smartphone from?