iPhone 5 problems, not so amazing battery
In recent years smartphones have become a lot more powerful with bigger and more detailed displays, but this has sometimes come at a cost of battery life as battery technology has seemingly not kept pace with the advancement of smartphone technology. The Apple iPhone 5 has been with us for over a month now and has had some problems since its release, and in some users eyes the battery is not so amazing.
An iPhone 5 user on App Advice is comparing the battery life on the iPhone models he has owned since the original handset back in 2007, with the iPhone 4 offering probably the worst amount of time out of all of them. On receiving the new iPhone 5 it was hoped the company had done something to improve the situation, but so far it doesn't seem that way.
Recently it seems the battery time is actually getting worse on the handset with only a couple of games played, and even adjusting the settings on Skype so the app is switched off once not in use, hasn't improved things either.
Using the Battery Doctor application it was suggested that the brightness of the iPhone 5 was adjusted along with turning off Wi-Fi and updating apps to their latest versions, but after doing a few things this still didn't improve things.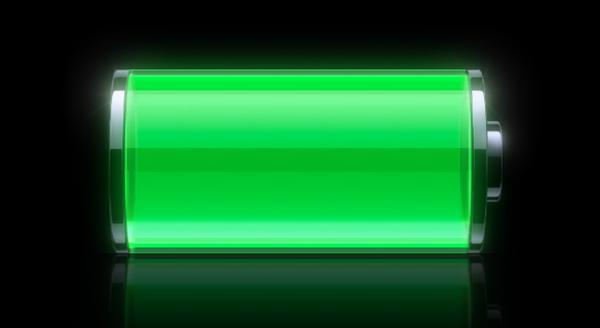 There are many iPhone 5 owners that are finding the device isn't living up to the claims made by Apple when they first launched the device, but it seems the issues are more of a software nature and the settings that many users may be using, instead of a problem with the actual handset itself.
Over on the Apple Support Communities there are currently 25 pages of users reporting issues with the battery life on the iPhone 5, and offering some solutions to the problem. Some have changed the settings to their email accounts by changing the setting from push to fetch manually, or deleting the accounts and re-adding them.
Many users are suggesting it is a problem with iOS 6 after users of the iPhone 4 and 4S reporting that battery life got worse after updating to the later version of the operating system. Have you been disappointed with the battery life on the iPhone 5?