HTC One X+ SIM free unboxed on video
If you are one of the Android faithful contemplating picking up the HTC One X+ smartphone, but can't quite make up your mind, perhaps an unboxing and short hardware tour of the Android Tegra 3 packing smartphone might go some way to helping you come to a decision. So that's what we have for your viewing consideration below.
The HTC One X+ unboxing and hardware tour video comes our way courtesy of Android Central, who managed to get hold of a UK SIM free version of the smartphone and take it through the usual unboxing process along with a short look at the final hardware.
Inside the rather flimsy box the handset comes in, you get all the usual gear one would expect such as, a SIM tray key for the micro SIM, a few warranty stickers, a safety and regulatory guide, warranty statement, end user agreement, a three pin plug in the UK with USB port, USB cable with microUSB, and a set of HTC headphones with a 3.5mm jack.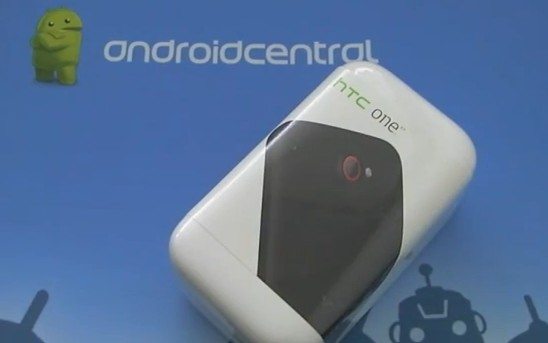 Just in case you may have forgotten the specs of the HTC One X+, the handset offers a 4.7-inch laminated Super LCD2 1280 x 720 touch screen with Corning Gorilla Glass 2, an 8 megapixel rear facing BSI camera along with a 1.6 megapixel front facing snapper, 1GB RAM, 64GB internal storage in the United Kingdom, a 1.7GHz Tegra 3 quad core processor, runs Android Jelly Bean, NFC, WiFi, Bluetooth, and sports a 2100mAh battery.
The Android smartphone sports a microUSB port on its left hand side, with the volume control button on the right hand side, the microphone is situated on the bottom of the handset, whilst at the top sits the power button and the 3.5mm headset port.
Well' that's it from me, so I'll now let you head on down to hit that play button so you can check out the unboxing of the HTC One X+ for yourself…enjoy.