Nexus 7 Android 4.2 Jelly Bean update promised soon
Earlier this week Google had to cancel its Android event in New York because of Hurricane Sandy, but this didn't prevent the company from revealing a number of new products along with a new version of the Jelly Bean operating system. Now the popular Nexus 7 has been promised the Android 4.2 Jelly Bean update soon.
According to a report on GottaBe Mobile the company that manufactures the Nexus 7, Asus, has revealed the next Android update will be landing on the tablet soon after putting a post onto its CampusLife website. The company didn't say exactly when the update will be hitting the device though, but comes after the new 32GB version of the device was announced along with 3G connectivity.
It helps that the Nexus 7 is not tied to a carrier that allows for the device to be updated easier like other Nexus hardware, and Asus actually said "in the very near future", which means the update could land around November 13th.
This is the date that the LG Nexus 4 and Samsung Nexus 10 devices are set to be released along with the new 32GB Nexus 7, but if this doesn't happen then it can't be too much longer before the update is pushed out. The update is adding a few new features to the operating system without completely overhauling the software, and brings the new Photo Sphere feature that takes panoramic photography to a new level.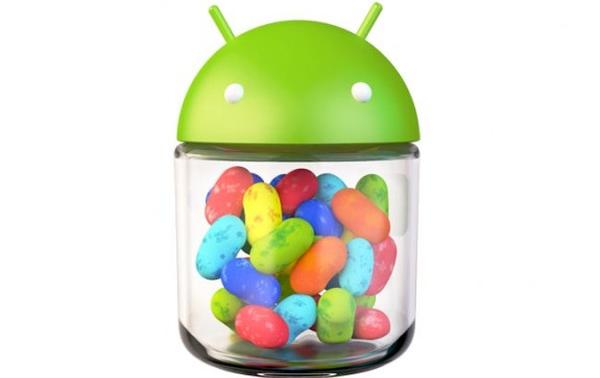 We told you yesterday that the feature had already become available for owners of the Galaxy Nexus that have been rooted, and comes with a new Gesture sensitive keyboard and a Quick Settings menu among other things. The company didn't reveal any news about its other Android hardware and the Android 4.2 update though.
It seems that recently Google and the various hardware manufacturers have been getting Android Jelly Bean pushed out quicker than what was seen with Ice Cream Sandwich.