BlackBerry PlayBook 3G UK release date arrives with bump in specs
The tablet PC market has got a lot more crowded in recent weeks with the release of the Apple iPad mini and new versions of the popular Google Nexus 7 revealed following weeks of speculation. Meanwhile BlackBerry maker RIM has been trying to convince consumers to purchase their take on the tablet PC, and now the BlackBerry PlayBook 3G UK release date arrives but with a bump in specs.
RIM has now officially launched a 3G version of the BlackBerry PlayBook in the UK according to expert reviews, and in an attempt to get consumers to pick one up the company has bumped the specs for the device by adding a further 16GB of on board storage bringing it up to 32GB.
They have also added an improved dual core processor with a clock speed of 1.5GHz compared to the 1GHz on the original model. Other than that the device is basically the same with a 7-inch display with 1024 x 600 resolution and 1GB of RAM.
There are also micro USB and HDMI ports along with Wi-Fi connectivity, and on the back is a five megapixel camera while around the front you will find a three megapixel shooter for video calls. Despite the improvements in the tablets specifications RIM will have some difficulty selling many units considering what else is now available to consumers.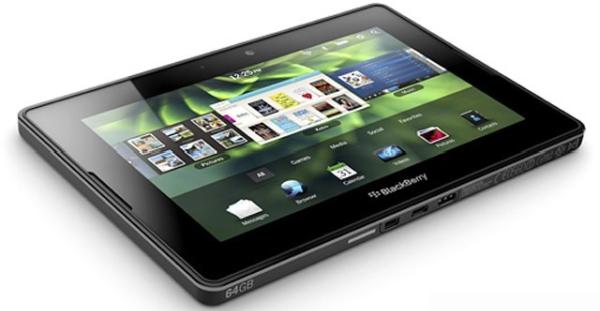 The company has set pricing for the device at £420, which is only £30 cheaper than the 3G version of the recently released iPad mini. Even worse is the fact the device is a massive £200 more than the recently announced Google Nexus 7, which also has 32GB of storage and 3G connectivity and is also powered by a quad core processor.
In the US the 3G version of the BlackBerry PlayBook has long been left behind by tablets sporting 4G LTE connectivity, and although in the UK there is only one carrier currently capable of offering such a service, it won't be long before more have similar networks up and running.
Will you be getting the BlackBerry PlayBook 3G?