O2 UK roaming price increase is bad for the traveller
In years gone by many of us will have visited a foreign country whether it's for business reasons or for our holidays, and would have used a pay phone or some other means to call our loved ones back home. Now though most people just simply use their mobile phone to do this, which is easier but can run up some big bills in the process. Now we have news that will be bad for the traveller as in the UK carrier O2 is increasing its roaming price.
O2 has been in the news a bit recently and not always for good reasons after it experienced some difficulties with its service a couple of times this year, and now according to This Is Money the company will upset its customers some more with some planned roaming price increases for the end of the month.
Earlier this year the carrier revealed some new prices for roaming inside the EU after some pricing caps were imposed by new European laws, but now the company is going to charge its customers more for making calls and using other services outside the EU.
From November 28th the prices will increase by almost 140% in some cases with calls made inside the US or Canada going up from £0.90 per minute to £1.10, while receiving calls leaps up to £0.90 up from £0.39. If you want to send a text message home while in the US or Canada this will cost you £0.40, which is up from £0.25.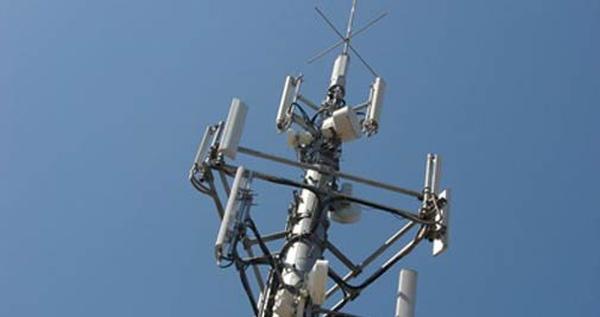 Prices have been increased for other parts of the world as well with some areas seeing an increase of £0.30 a minute or up to £0.40 more to receive calls, and in some countries it will cost users an astonishing £1.50 a minute to call home.
The carrier is claiming it is reducing the cost of roaming in other ways, as before it charged its customers £1.79 for calls when in other countries and the fact the prices have not been changed in five years.
Carriers in the European region are not allowed to charge customers more than £0.24 a minute following the recent change in the law, but this doesn't cover users when travelling outside the region and O2 are being accused of clawing this money back by charging customers more when using their phone in other areas.
Are you surprised at these price increases by O2?