Galaxy Nexus Android 4.2 GApps & Google Wallet apk downloads
Those of you that own the Galaxy Nexus will be very happy indeed today, there are a couple of downloads in a zip file that you may just like. Galaxy Nexus owners can now grab this new Android 4.2 Google Apps package and once this has been done you can flash it to your device.
We all know that Android 4.2 aka Jelly Bean brings many new features to the table, it was announced not so long ago so we are guessing we do not have to go into the features side of things again. This new Google Apps bundle from Android 4.2 is ready to download right now; AndroidSPIN mentions that this includes Clock, Gmail, keyboard, Calendar, camera and more.
We should let you know that this download does not include Google Wallet, but not to worry because we have added that link below for you to click on and download. Below you will see two links, the first is Google Apps package aka GApps, this is a flashable .zip file and yes it can be used through the favourite custom recovery. There is a little warning that you should follow, and that is to ask your ROMs developer to see if this works or you could opt for the backup of the previous build before flashing. Please remember we always say this is entirely down to you if you wish to download, we are in no way responsible for your actions.
We mentioned above about Google Wallet, the apk file link can be found below. All the credit for this points towards @KillDroidHack, say thank you then.
After reading many comments online about this, we have found that Stocks ROMS may have a few problems, apparently these will work ok in other ROMs or AOKP as it will only work on a deodexed build.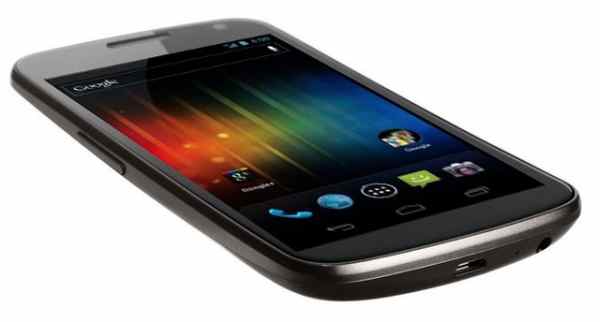 These are the files
Android 4.2 Gapps: The file name is KDH_NXT-GEN_GAPPS_4.2_FULL.zip and the file size is 154.81 MB, this was uploaded by OMG!Droid and it has been downloaded 2399 times.
Android 4.2 Wallet: The filename is com.google.android.apps.walletnfcrel-1.apk and the file size is 10.69 MB, also uploaded by OMG!Droid, this has been downloaded 647 times.
Please remember if you download these at you own risk, if you do decide to download any of these we would like to know how you got on, the commenting area is waiting for you.