Motorola Photon Q update OTA with improved features
Modern smartphones are often improved over time by software updates getting pushed out to devices either by the carriers or manufacturers of the hardware. Today for owners of the Motorola Photon Q we have news of an OTA update, but before you get excited it's not Android Jelly Bean although there are some improved features.
The handset was released onto Sprint earlier this year and is currently enjoying the Android Ice Cream Sandwich operating system, but the carrier has announced a sizable maintenance OTA update, which brings with it a number of bug fixes and improvements to the UI.
Handset performance will be improved across the board with notable improvements to the Chrome Browser and YouTube among others, and there is now improved text messaging when requesting usage and upgradeability via Sprint Zone.
There have been improvements made for the Wi-Fi hotspot in GSM/UMTS mode when adding new connections and contacts can be imported over from an SD card more easily. Music playback has been improved whether it's via Internet Radio services, music stored on the phone, and from Amazon Cloud.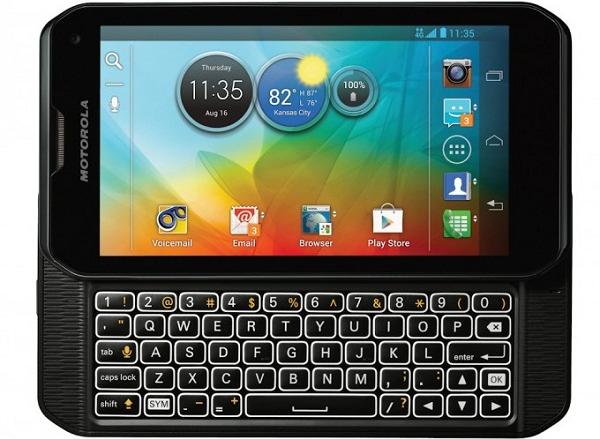 The camera on the handset has also been improved with better settings for a more responsive playback, and it also now supports 1080p HD video capture. The support page for the update states that the software will be seeing a staggered rollout and all handsets should have received it within the next two weeks.
Users are advised to have at least fifty percent battery charge, and execute the update via Wi-Fi or 4G. The update will take between five and fifteen minutes to download and install and users should receive a notification when the update is ready for them.
Have you received the update yet for your Motorola Photon Q?