Samsung Galaxy Note 10.1 Android 4.1 Jelly Bean update begins
We have been reporting about Samsung's updating of the Galaxy S3 to Android Jelly Bean and the slow rollout for certain regions and carriers, the company has now decided to move onto another one of its products in the shape of the Samsung Galaxy Note 10.1, as the eagerly awaited Android 4.1 Jelly Bean update begins.
It is being reported by SAMMOBILE that the Samsung Galaxy Note 10.1 tablet PC has begun receiving the new software but only in Germany for the time being. The update is expected to rollout to other parts of the region in the coming weeks before going global, and the update is using the build number of N8000XXBLJ9.
The new software weighs in at around 300MB and is being made available via an over the air update, and once available users should receive an automatic notification prompting them to download and install the software.
If you haven't received the notification yet you can always try and manually check for it yourself via the settings menu, but as with any software update it can take a while to reach all users, and it should bring with it some performance improvements and other new features.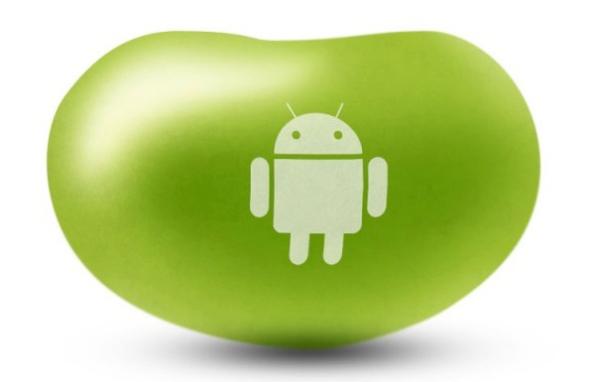 The likes of Google Now with Voice Search should be included in the list of new features added to the device, and it is believed the device will have the same S Pen functionality as the Galaxy Note 2 once it has been installed.
How long it will take for Samsung to push out the update to other regions remains to be seen, and hopefully the company will soon be moving onto other products in their range such as the Galaxy S2 and original Galaxy Note.
Do you have the Samsung Galaxy Note 10.1 Android Jelly Bean update yet?