Microsoft Surface tablet fails to make a big splash sales wise
Roughly a month ago Microsoft delivered their Windows 8 slate, the Microsoft Surface tablet, with hopes that the flagship device for Windows 8 would take the tablet space by storm. However it appears that sales of the Surface haven't made a real big splash, although Microsoft hasn't revealed any sales figures for the Surface tablet yet.
Although we say the Microsoft Surface tablet fails to make a big splash sales wise, one can't really say the device has failed, as it is still early days. However, according to a report over on Android Authority, Microsoft CEO Steve Ballmer, in an interview with French magazine Le Parisien, has stated that sales of the Microsoft tablet have been modest.
Of course one does have to remember that when Microsoft unveiled the Surface, both Apple and Google also had major announcements in the tablet space, which could be the reason behind why the Microsoft Surface has seen a slow uptake in the tablet arena.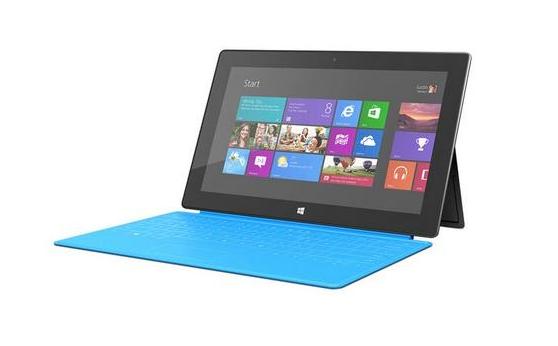 Then again pricing of the Windows 8 slate could also be quite a big factor, and putting people off when you consider the the Surface tablet commands a price tag of $600 when compared to the new iPad price of $330.
There is also the smaller tablets to consider, which no doubt have also had an effect on Surface sales, especially with the likes of the Amazon Kindle Fire, or the Nexus 7 for a couple of hundred dollars.
But Microsoft might already be trying to turn the popularity of smaller tablets in their favour, as there are whispers that despite previous reports Microsoft wouldn't deliver a smaller Windows tablet to take on the likes of the iPad mini, the company is rumoured to be working on a 7-inch slate called the Xbox Surface.
Are any of our readers contemplating picking up the Surface tablet this holiday buying season?