Arcane Legends Android MMO Co-Op RPG game looks hot
There's a new MMO co-op RPG game for the Android gamer to get their sword and sorcery fight fix with the now available to download Arcane Legends. An Android game that lets the gamer team up with their friends across the globe to do battle against enemy beasts as they trek through magical forests, subtly lit taverns and dank mines.
Arcane Legends for Android devices takes the gamer on an adventure along with a stable of mystical pets, as they root out the evil that is overtaking the world of Arlor letting you destroy evil and defeat enemies, whilst locating new pets and unlocking new abilities along the way.
Arcane Legends is a free to play forever, online multiplayer fantasy 3D MOORPG, with the gamer taking on the role of a deadly Rogue that has devastating trap and bow attacks, a huge warrior with strength of arms, and a mystical sorcerer that can wield elementary fury.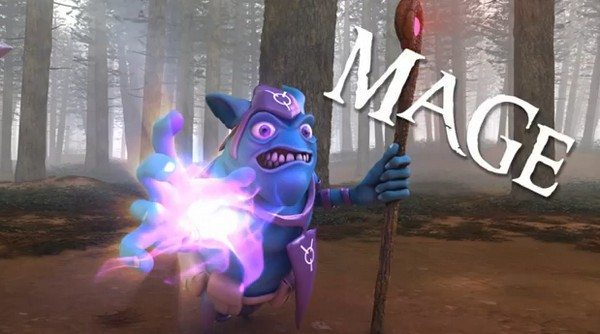 The Arcane Legends game features the ability to collect and grow helpful mystical pets, play across Edge, WiFi, 3G and 4G, play solo mode, PVP or co-op mode, discover thousands of legendary weapons and items, unlock and customise class abilities, and did we mention it is free to play forever?
As for the characters you play, the warrior is the big fighter that is a heavy damage dealer with big swords to battle ogres and the like. The sorcerer character is a type of support class character that can damage and heal, whilst the rogue character delivers heavy damage along with damage over time.
Arcane Legends is made by the same people that delivered the smash hit Pocket Legends, Dark Legends, and Star Legend, Spacetime Studios.
We have embedded a video trailer of Arcane Legends, along with a review video of the Android game for your viewing consideration below, so don't forget to mash those play buttons.
And if you are not yet playing Arcane Legends for Android, you can download the app to your chosen Android device running Android 2.2 or above for free from Google Play.