Nexus 7 UK price variation
The Google Nexus 7 tablet PC is arguably the most popular device of its kind to be released onto the Android platform so far, and this was recently increased further with the increase in storage and 3G connectivity option. We are now at that time of year when we try and think of gifts to get our loved ones, and this has led us to notice some big Nexus 7 UK price variation and surprises.
I have long thought about getting my wife a tablet for when she wants to read lots of books, and with a tablet she can also go onto the likes of Facebook as well. So I have decided to get her the 32GB Nexus 7, and have been looking at a number of retailers and their prices.
Earlier today I visited a Tesco Extra store near me to see a big display of Nexus 7's but the 16GB version, and was shocked to see the £199.99 asking price. I went to where they have all the tablets and laptops on show to check the price was correct, and indeed it was with only the 16GB version available with plenty of stock available. Tesco does have the 16GB model listed on its online store for £189.99 though.
Obviously I wasn't going to pay this as you can get the same product on Google Play for only £159, and decided to visit an Asda store up the road. This retailer has the 32GB Nexus 7 for £199 with the 16GB model priced at £169, which is £10 more than the price that Google will sell you one for.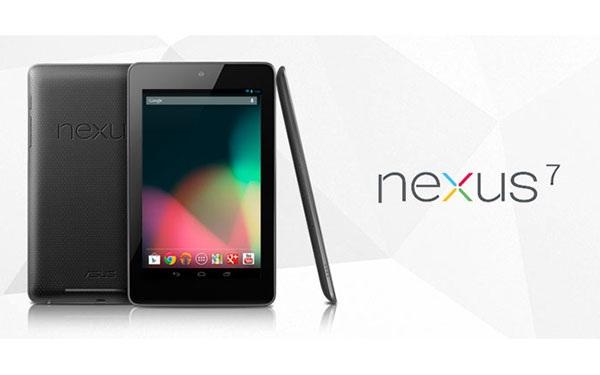 Since then I have been looking around online and there is a big variation in prices, and PC World and Currys that are basically the same company will sell you the 16GB model for £179.99, while the 32GB version is only £20 more at £199.99. The company is also offering customer's £20 cash back when purchased with any case that seem to start at £24.99.
Meanwhile Argos has the 16GB model listed at £199.99 but no stock showing, but this is the same price as they have the 32GB listed for. It seems the cheapest place to get the 32GB model is the Carphone Warehouse who has it listed for £195, and the 16GB model is priced at £158.
Have you recently purchased the Nexus 7?