iPhone 5S & iOS 7 WWDC 2013 June announcement all possible
The latest and arguably greatest version of the Apple iPhone has been with us for a good few weeks now, and as always with the company some are thinking already about what we will see from Apple next year. It seems that an iPhone 5S and iOS 7 announcement at WWDC 2013 are all possible.
Reports first emerged recently that Apple would begin testing the iPhone 5S next month, and if this was to be the case the device could easily make its debut at the annual WWDC event sometime in June. The company changed its usual way of introducing its new smartphone with the iPhone 4S, and launched the handset during the fall with the same happening with the launch of the current model.
There is some thought that Apple wouldn't release yet another version of the iPhone so quickly after the iPhone 5 became available, but the company has just the launched a 4th generation iPad only a few months after its predecessor. Although the iPhone is the company's flagship product and surely bringing out a new model so quickly would seriously damage Apple's reputation.
Previously there was a thought that we saw a fall iPhone release due to US Verizon carrier first getting the iPhone 4 only a few months before that years WWDC event, as well as the illness to former CEO Steve Jobs.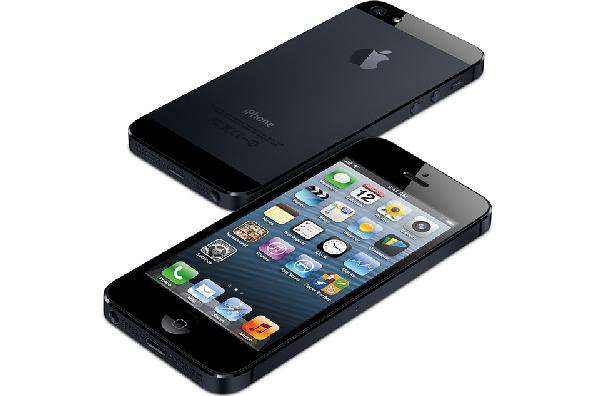 If Apple were going to move from the iPhone 5 and straight to the iPhone 6 surely WWDC would be too soon as the company would need longer for testing and getting enough units manufactured, but we will probably have to wait until 2014 to see the iPhone 6.
By the time that spring comes around if there has been no beta release of iOS 7 it would be highly unlikely that we will see a new iPhone next June. Some were left a little disappointed with the iPhone 5 even with its increase in screen size, but 4-inches is still a long way behind the majority of the competition.
There is no doubt we will see another iPhone at some point next year, but history shows it will likely be another refresh with improved internals such as a quad core processor and other slight tweaks. The last couple of years the WWDC event has seen new iOS features take centre stage instead of a new iPhone, and then this allows a new iPhone model be released during the fall and the busy holiday shopping season.
Do you think we will see a new iPhone model at WWDC in June 2013?