iOS 6 data bug problem not mended for all with iOS 6.0.1
The latest upgrade to Apple's mobile operating system, iOS 6, came out late in September to the usual fanfare. However it didn't take long before iPhone 5 owners and users of other iOS devices who updated to iOS 6 were noticing problems. One of the issues noted was a data problem whereby some owners were facing unusually high bills, believed to be caused by a bug. Following this, some fixes came along in a software update, iOS 6.0.1 but it seems that although this has worked for some, the problem hasn't been mended for everyone.
We reported on many difficulties that arose in iOS 6 and other problems included some device users noticing faster battery drainage along with other issues involving dissatisfaction with the new Apple Maps app, Passbook, social integration, slow moving Siri responses and more. The data usage problem then was certainly not the only issue but was among the most important because the data overages, thought to arise from a bug when software switched from Wi-Fi to 3G, was actually costing consumers money.
All of this meant that at the beginning of this month we were happy to be able to tell readers that Apple had released the iOS 6.0.1 OTA update that primarily focused on bug fixes for some of these issues and others, to smooth out the initial teething problems. However iOS 6.0.1 seemed to raise issues of its own and we recently reported that some iPhone and iPad users were having WiFi problems, battery life issues, apps crashing and glitches with Gmail and messaging. Now we have learned that while the data overage problem also seems to exist for some users still using iOS 6 as you might expect, BGR reports that although the majority of users who have updated to iOS 6.0.1 may have noticed the problem was solved, there seem to be others whose devices are still suffering from the bug after the update.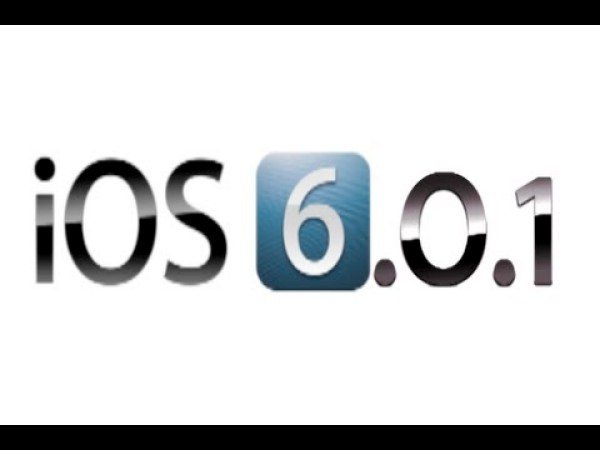 Apparently PRX Labs has described in a blog post how an audio bug seems to be the cause of data overages and after looking into Apple's Audio Playback frameworks they came to the conclusion that some devices are still downloading files repeatedly during file streaming. Although PRX Labs concludes that the bug is still evident for some devices using iOS 6 they also note that iOS 6.0.1 appears to fix the issue. However BGR points out that on Apple's discussion boards there are plenty of posts about excessive data usage from users of devices running iOS 6, but there are also posts from those with the problem who are running iOS 6.0.1.
We'd like to ascertain how widespread this data usage problem still is and so would like some help from readers on this. Did you notice excessive data use after the upgrade to iOS 6? If so, does this appear to have been fixed since updating to iOS 6.0.1 or has there been no change? Maybe you only noticed this problem after the iOS 6.0.1 update? Let us have your comments on this.