Samsung Galaxy S2 Jelly Bean 4.1.2 update seen in video
In the last few weeks we have been covering all the news regarding the updating of the Samsung Galaxy S3 to the Android Jelly Bean operating system, but there will be many of you that still own its predecessor the Galaxy S2, and now it seems like the Android 4.1.2 Jelly Bean update is close as the update is seen in a video thanks to a leaked ROM.
Only yesterday we told you that The Galaxy S3 would see some new features added from the Note 2 with the Android 4.1.2 update, and now the team over at SamMobile have got hold of a test build of the software for the international version of the Samsung Galaxy S2.
It is being claimed that the firmware that was originally leaked by a forum member of the XDA Developers, and the build is surprisingly stable as well. This leak will be ideal for those of you that don't want to wait for the official version to be released by Samsung and the various carriers, but obviously only install the software at your own risk. Previously though it was claimed that the handset would be seeing the official release of the software this month so there is still time for this to happen.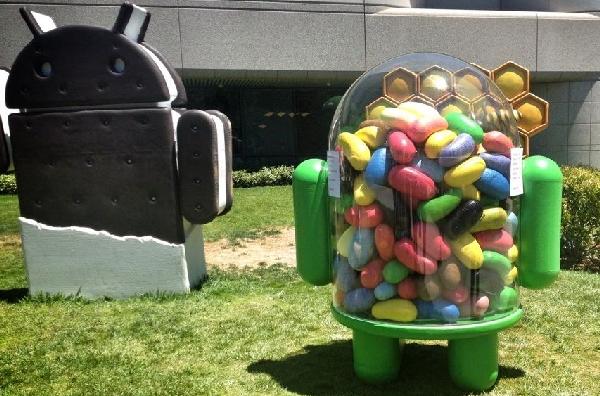 It is thought that this leak is the first of its type for the Galaxy S2, which is a handset that is still hugely popular and available for purchase in many regions. Some of the features brought to the handset include improved UI performance thanks to Project Butter, updated TouchWiz Nature UX that is the same as the S3 and Note 2, new widgets from the S3, new notifications bar, Google Now, Direct Call, Smart Stay and Pop-up Play features, and two new home screen modes.
The Samsung Galaxy S2 was the company's flagship smartphone in 2011 and rightly so, but it's beginning to show its age now at least when compared to the S3 or Note 2, although getting treated to Android 4.1.2 Jelly Bean will give the handset a nice new lease of life. Check out the video below of the S2 running Android Jelly Bean.
Are you looking forward to get Android Jelly Bean on your Galaxy S2?