Android 4.2 Jelly Bean Nexus 7 update problems discussed
The Google Nexus 7 has become one of the most popular seven inch tablets since it was first released, and last week to coincide with all the new Nexus hardware becoming available Google starting rolling out the Android 4.2 Jelly Bean update to the older Nexus devices. Trouble is there have been numerous problems discussed by owners of the Nexus 7 since updating the firmware.
It seems that a growing number of Nexus 7 owners are experiencing a variety of issues after updating their device to the Android 4.2 Jelly Bean firmware, with the main issue being a flaky Bluetooth connection. That not to say there aren't other problems with the new software, as we have been told by some of our readers that they have experienced the device suddenly rebooting itself unexpectedly.
There have also been complaints of faster battery drain in some cases along with a sudden lag with the Nexus 7 that wasn't present before the update. This is slightly similar to what was experienced by owners of the Samsung Galaxy Nexus previously when their handset kept rebooting itself without warning, and many will remember the volume bug that caused the device to suddenly go silent during a call.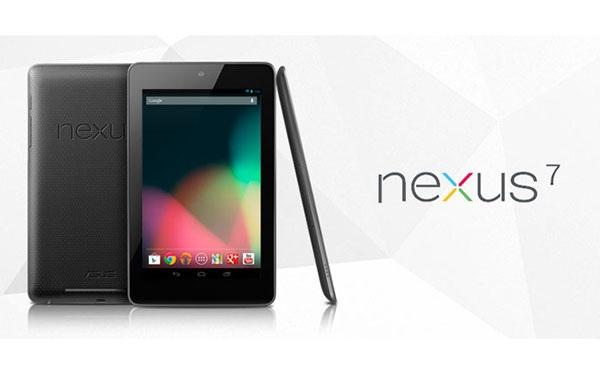 It's a shame that the tablet PC is currently experiencing these issues as hardware wise it's a great device, and some owners have seen the problems with updating to Android 4.2 but are holding off for now. The only trouble is that they have to put up with constant prompts about updating to the new firmware, but that's better than having a device riddled with bugs.
Some users though are saying they are having no issues with their device at all after updating, so the problems may be related to certain apps installed on the tablet conflicting with the operating system. Hopefully Google will quickly address the issue and release a patch for the device and clear all the bugs.
Have you held off updating to Android 4.2 until Google irons out all the problems?