Google Maps app for iOS ready to submit
At its iPhone 5 keynote speech back in September Apple made the expected move of replacing Google Maps with its own Apple Maps application. Trouble is not everything has gone according to plan with numerous problems affecting the Apple application since it was first released, and it is now being reported that the much rumoured Google Maps app for iOS is ready to submit.
Talk begun back in September that the search engine giant was working on a new application for the iOS platform, and earlier this month we reported that the app should be ready by the end of the year, but the company wasn't overly confident of getting it approved. Now according to Mac World the app has now been sent out for testing to some users outside of Google with iPhone's and iPad's.
Apple's offering has been hit with problems since its release with incorrect information that led to Tim Cook to apologise for the problems that users were experiencing. The new application from Google is claimed to feature turn by turn navigation, which previously the company refused to provide on hardware away from the Android platform that is believed to have been the reason behind Apple's decision.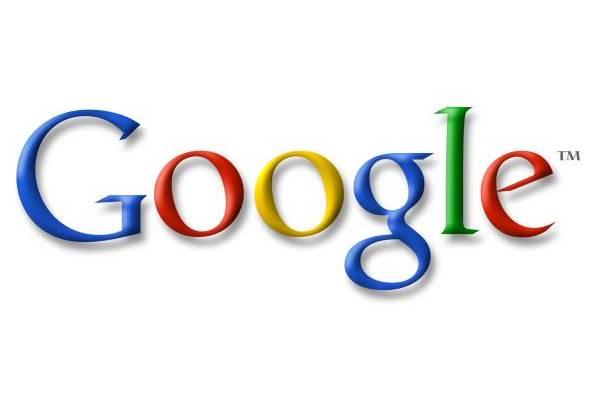 Trouble is any company looking to provide content on the iOS platform has to first get approval from Apple, and the company is renowned for blocking content that has similar functions to the main features of its own mobile software.
There was some thought that Google would keep its Maps application exclusive to Android, but since it lost access to iOS its market share has dropped alarmingly in some regions, and hopefully the two companies will put their differences behind them and provide another mapping solution to iOS users, who will also have access to Nokia's Here application soon.
A spokesman from Google has stated the company wants the service to be available for as many people as possible "regardless of device, browser, or operating system", we just got to hope Apple feels the same about Google Maps.
Do you miss Google Maps on iOS?