Google Maps for iOS release tipped, if it gets approved
Following weeks of leaks and speculation Apple revealed at its iPhone 5 keynote speech that the new iOS 6 software would see the end of the Google Maps application being included. Apple instead offered its own mobile maps solution that has been met with numerous early teething problems, now Google Maps for iOS release is being tipped if it gets approved.
According to an article over on SlashGear Google is working on an app for the iOS platform and sources close to the company are saying the application will be ready by the end of the year. This is not the first time rumours have emerged that Google was planning on submitting an app to Apple, as back in September talk begun about the possibility of a new Google Maps application becoming available.
Now though sources working with Google feel that the company will have a tough time getting the iPhone maker to approve the application. They say that Google is "not optimistic" about ever being able to offer the app to users of the iOS platform, but they claim it is almost ready for approval and should be ready before the end of the year.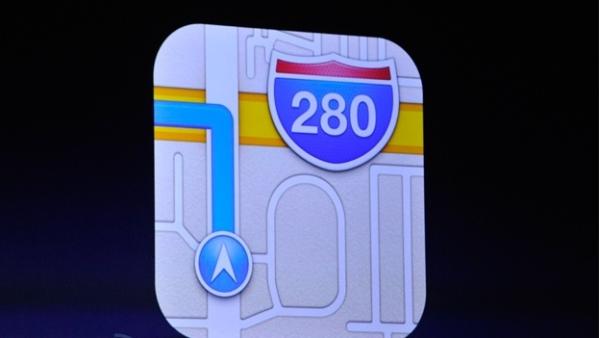 When Apple replaced its own maps offering in place of Google Maps, many fans of the app were left disappointed despite the problems with its replacement. Apple recently provided a number of map solutions on the App Store, and unsurprisingly left out any that made use of Google Maps API.
Apple are famous for keeping a tight grip on the applications it allows onto its App Store, and the likely situation will be that Apple will not approve any new application that Google submits to it, which in turn will disappoint many iOS users. It has been reported before that Apple was busy hiring ex-Google staff in an attempt to fix the problems affecting its in house maps offering.
Will you be disappointed if Apple blocks Google Maps for iOS?