Asus Transformer Jelly Bean 4.2 pending, hopefully without bugs
We have some news today for Asus tablet owners, especially those wondering if their particular device will receive the latest Android update, 4.2 Jelly Bean. It appears that Jelly Bean 4.2 is pending for the Asus Transformer tablets although hopefully by the time it appears it will be bug free.
This information comes from an Asus rep but we should caution readers that nothing has been officially confirmed and of course the information given by one company rep could be wrong. Nevertheless it may give hope to owners of Transformer tablets that they will receive 4.2 Jelly Bean at some point even though 4.1 has yet to arrive for some of Asus's tablets.
We should perhaps explain what we meant by saying that 4.2 Jelly Bean for the Asus Transformer will hopefully be without bugs. This is because since 4.2 Jelly Bean was released it has been beset by problems and you can read much more about that in our article here. We imagine that Google engineers are already working on fixes and so when 4.2 Jelly Bean reaches Asus tablets hopefully all of the problems will have been ironed out.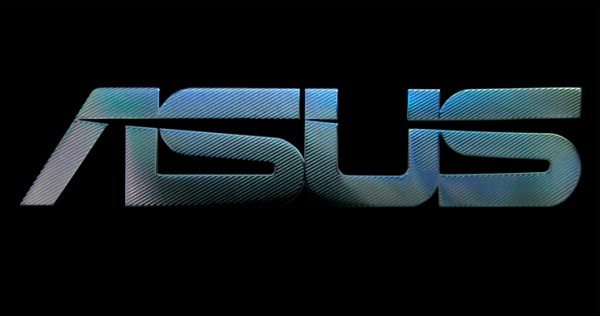 The news that 4.2 Jelly Bean looks likely to head to Asus Transformer tablets came to us from Phandroid who heard of a customer who asked customer services about the update for their Transformer Prime. It seems the customer service rep said that the 4.2 update was being worked on for Asus tablets but did not specify a particular device. We think it unlikely though that all of the Asus Transformer tablets will receive 4.2 Jelly Bean and at the moment it's a case of wait and see.
A good way of keeping in touch with the situation is to regularly check Asus's Facebook page where they will probably announce future update plans. The 4.2 Jelly Bean update has many new features and just a couple of them are Gesture Typing and ability to create multiple user profiles, useful when different people are using the same device. We recently also discussed firmware update v10.4.4.18 for the Asus Transformer Pad Infinity.
Of course we shall bring you more news on the 4.2 Jelly Bean update for Asus tablets as we hear it. If you are an Asus tablet owner are you hoping the latest Jelly Bean heads your way soon? Maybe you're considering foregoing the update until the many reported bugs have been fixed? Send your comments on this to let us know.