Android 4.2 Jelly Scream update is Ghost of Christmas
Oh dear, the latest Android update, 4.2 Jelly Bean, seems to be beset by so many problems that maybe we should be referring to it as Jelly Scream. Google seems to have a problem on its hands as the OS update that just showed up with the release of the Nexus 4 phone and Nexus 10 tablet is already proving to have several teething problems so let's hope that Google already has some fixes in the works for the next software update, 4.2.1.
There are only a few weeks to go before Christmas and Google will want to optimize sales of these devices through the Google Play Store. At the moment though both the LG Nexus 4 and Samsung Nexus 10 are sold out and we can only hope that more stock will arrive quickly. However, we have now posted several articles about various reported problems with the 4.2 Jelly Bean update that the Nexus 4 and Nexus 10 launched with and if more problems are reported or these issues become more widespread Google may not have as many eager customers waiting to snap up these devices.
We first told how some customers were reporting Bluetooth connectivity issues, random reboots and also the auto-brightness being oversensitive on the Nexus 7 tablet when it also received the update. Following this we then heard about further issues with 4.2 Jelly Bean such as faster battery drain and then there was the shocker of Google omitting Christmas 2012 by leaving out December completely from its People app. Of course, as well as the two latest Nexus devices running 4.2 Jelly Bean the update has already started to be pushed out to previous Nexus devices as with the Nexus 7 mentioned earlier, and so some other Nexus users may have also noticed problems. Others may decide not to update their device just yet until these problems are ironed out.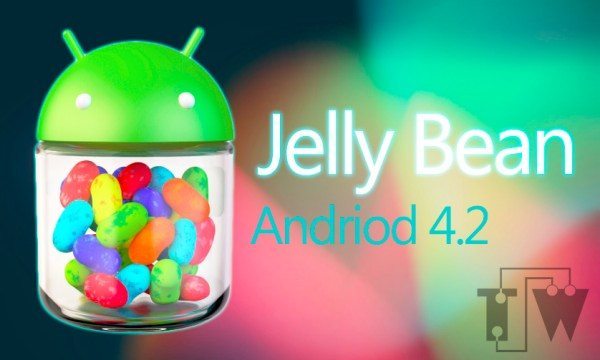 The latest problems reported have also mentioned a UI lag, Wi-Fi connections dropping and instability with lockscreen widgets and Google engineers must be feeling rather beleaguered with the amount of different bugs and flaws with the latest OS. Android Police has also looked into the many reported problems with 4.2 Jelly Bean and issued a list of the various issues along with where they have been documented and which devices have been reported as affected. Devices affected so far for some issues include the Nexus 7, Nexus 10 and Galaxy Nexus while other problems seem to affect all Nexus devices. All of the problems we've already noted are detailed and the site is also conducting an interesting poll asking people which 4.2 Jelly Bean bugs they have noticed. Of course, participants are allowed to note more than one problem.
The poll is still ongoing but so far battery drain/slow charging seems to be the biggest problem with 31% of respondents experiencing this. Further to this, 27% note that they have seeing random reboots/instability, 23% have noticed the auto-brightness issue, 18% lockscreen issues and 13% broken Bluetooth. Also 19% say they have had no problems at all while 11% have noticed "other issues." We should perhaps spare a thought for the 20% who said never mind 4.2, they are still waiting for 4.1!
We'd really like to know if this reflects the experiences of our readers. Have you noticed any of the above issues on your new Nexus device or other Nexus device that has received the 4.2 Jelly Bean update? Maybe you've spotted a problem that we haven't mentioned here and you may not be the only one after all? It would be good to get an idea of how widespread some of these problems are so send your comments to let us know.