Android 4.2 Jelly Bean update most problematic release yet
Last week Google released the latest version of its mobile operating system Android 4.2 Jelly Bean, but the trouble is as every day passes we are hearing more users having problems with the new software, and it makes you think this could be the most problematic Android release yet.
Late last week we first started to hear of users complaining of problems with their Nexus 7's after updating the hardware to Android 4.2 that at first just seemed to centre around using the Bluetooth connection on the device for streaming music. Trouble is this quickly grew to more serious issues being reported with numerous owners reporting their device randomly rebooting, which obviously can be more than just frustrating depending on what you are doing at the time.
We have also heard users complaining of the auto-brightness feature becoming unstable and there are now reports on some forums that this problem is also affecting the Nexus 10, and it also seems the rebooting issues are affecting users of the Nexus 10 a lot more as well.
Another worrying problem reported by many Nexus 7 owners is the sudden lag in the UI when in use, with some apps taking an age to open now but some users have said that a factory reset improved things temporally, but others have stated it makes no difference at all.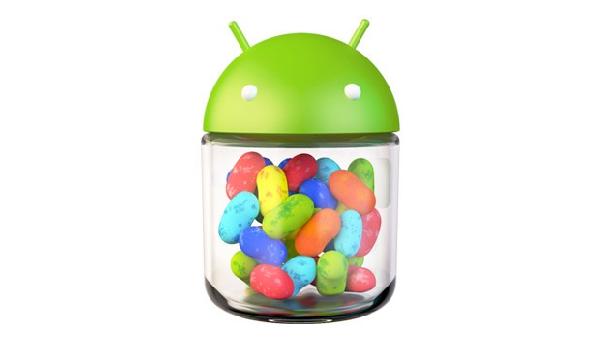 There have been some suggestions that the multi-user option with Android 4.2 may be the route of the problems now being experienced by Nexus 7 owners, with some saying that after deleting the second account things improved.
Other problems being complained about is the battery life decreasing a lot quicker than before with Wi-Fi connections also dropping out suddenly, and we have also heard some complaints of the lockscreen widgets being unstable or disappearing altogether.
Earlier today we told you about the problems with the People App and Google leaving out the month of December altogether, so users won't see friends birthdays or Christmas. While the Android 4.2 update is currently only running on a tiny fraction of Android devices, there are many that have purchased the Nexus 7 since it was released back in the summer, and would have obviously excitedly updated the device to the new firmware when it was released last week.
We have yet to hear anything official from Google about the problems affecting the software, but you would have thought the company would already have its software engineers hard at work finding a fix for all the issues that have come to light.
Have you had issues with the Android 4.2 update?