Samsung Ativ S Windows Phone 8 gets further delayed
If your preferred smartphone platform happens to be Windows Phone 8, and you have been patiently waiting for Sammy's first WP8 smartphone in the form of the Samsung Ativ S to come out to play, obviously the device has been up for pre-order for quite a while, and was expected to become available by now, but unfortunately hasn't.
For those that have been waiting to get their mitts on the Samsung Ativ S, it appears you will still have a bit of a wait on your hands, as Sam Mobile is reporting that the Windows Phone 8 smartphone has again be delayed.
Apparently people waiting for the device will have to wait until the last week of the year before they receive their Windows Phone 8 Samsung handset, which means of course if you were hoping to play around with the smartphone before Christmas you are right out of luck.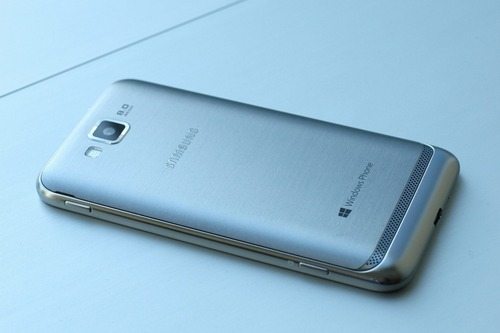 Having said that, apparently this delay refers to the wider availability of the handset, as Clove in the UK believes they will still have the smartphone available by the 10th of next month, whilst etailer Expansys are listing the handset as available with a five day shipping period.
It appears that wider availability of the Samsung Ativ S could mean that Europe might not see the Sammy's Windows Phone 8 smartphone become available until January 2013, which if you have been patiently awaiting the device is somewhat annoying to say the least.
So just why has Samsung decided to delay the Ativ S? Well the WP8 handset sports the same 4.8-inch Super ALMOLED display as the Samsung Galaxy S3, and as the Galaxy S3 is doing rather well in the popularity stakes for Samsung, they have decided to push back the release of Ativ S due to production switch in materials and build.
So there you have it, some just might not see their Samsung Ativ S arrive in their hands before the year is out. Are any of our readers waiting to grab Samsung's Windows Phone 8 handset, and now annoyed over this further delay?