Christmas shopping apps to make lists easier
We are now only three weeks away from the big day where we will be giving and receiving gifts from loved ones and friends. There will be many of us that have still got lots of presents still to buy in the last shopping days that are left to go, and today we have some smartphone apps that will help with Christmas shopping and make lists easier.
First up for iOS users is Gift List that allows users to track gift lists for each person as well as keeping a check on the amount spent and cost for each individual. Users can keep additional notes for each gift purchased and check them off once purchased, and to find out more and to download the app head over to the App Store.
ShopSavvy has been around for a while now and is available for both the Android and iOS platforms, and is basically an easy way for users to find the cheapest price available for an item they may see on store shelves. A quick scan of the barcode with your handsets camera will then provide you with the lowest online or local price, and retailers can be searched in the US and Europe.
If you don't have a barcode available the app also allows you to search by typing in the title of the product, and the application is available free from Googly Play or the App Store.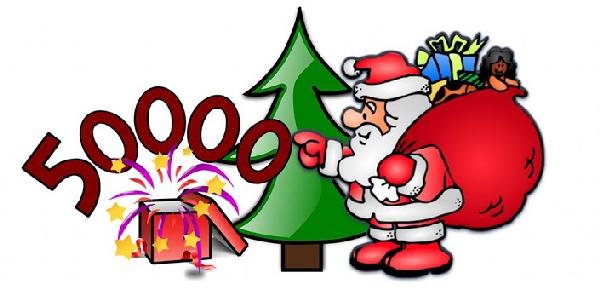 For Android users is the free Xmas Organizer application that allows users to keep a track of all their ideas and gifts, and will also allow them to keep on top of their budgets. When looking around for what to buy ideas can be quickly added to the app and the person you wish to receive the gift. The application can be locked to keep prying eyes away from what you are planning to buy, and it even counts down the days to Christmas so you know how many shopping days are left to go.
Another free application for Android users is Christmas List Pro that also allows you to track gifts by each person as well as keeping on top of costs. The app is protected by a password so your gift buying ideas will not fall into the wrong hands, and it features a fast and easy to use interface that has been receiving positive reviews from those that have already downloaded it, and can also be found via Google Play.
Are there any other apps you use to help with your gift shopping?