iPhone 5 support now in Xbox SmartGlass app
If you happen to be one of the iOS faithful that uses the Xbox SmartGlass iOS app to enhance your Xbox 360 experience that was launched roughly a month ago, you will no that the application didn't support the latest iOS smartphone. However, Microsoft has now rectified that by updating the app with support for the iPhone 5.
Along with that much needed support for the iPhone 5, the update to the Xbox SmartGlass iOS app also brings numerous bug fixes to sort out some of those nasties that users may have been experiencing.
If you haven't yet downloaded the Xbox SmartGlass iOS app, the application offers the ability to navigate your Xbox with tap and swipe, the ability to use your keyboard to type to your Xbox 360, search the complete Xbox catalogue for games, video and music.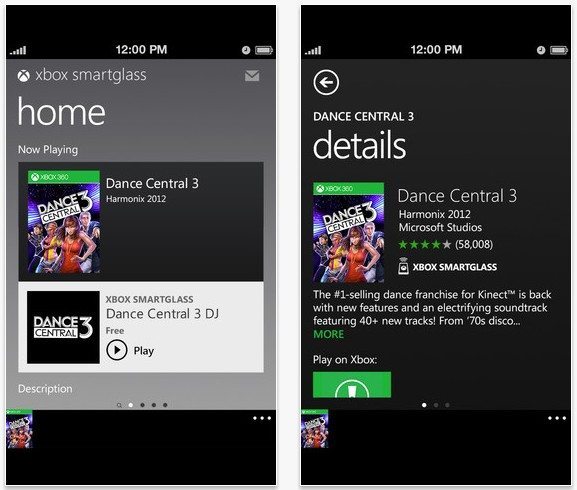 The app also offers a rich interactive experience from select game to entertainment content creators, the ability to play, pause, fast-forward, rewind, and halt music and videos on the Xbox 360, change your 3D avatar, edit your profile, track and compare achievements, and message your Xbox friends.
The update delivering support for the iPhone 5 means that users should no longer see that unsightly letterboxing.
Thus if you have been using the Xbox SmartGlass app to show off your gaming stats to friends by have been somewhat disappointed at the lack of support for your iPhone 5, you can now grab the updated version for free by heading over to iTunes.
Have any of our iPhone 5 toting readers already grabbed the updated Xbox SmartGlass app, and if so feel free to share your opinions on the updated version by dropping us a line to our comments area below.