European LG Optimus 2X Android ICS update available
As you are no doubt aware LG delivered the Android 4.0 ICS update to the Korean version of the Optimus 2X back in August and was the V30x build of the operating system for the device. However owners of the European Optimus 2X were left waiting not knowing just when their smartphone would see the ICS update.
However it appears that their wait has finally come to an end because XDA-Developers is reporting that the Android Ice Cream Sandwich update for the European LG Optimus 2X is finally available to grab.
The firmware version of the updated ROM is V30a and will deliver all the sweetness of Android 4.0 to European owners of the LG Optimus 2X along with the latest LG launcher, and those owners can grab the update right now from the LG update tool.
However, according to a report by GSM Arena, the word is carrier unlocked versions of the LG Optimus 2X will have to keep on waiting to gain that Ice Cream Sandwich goodness.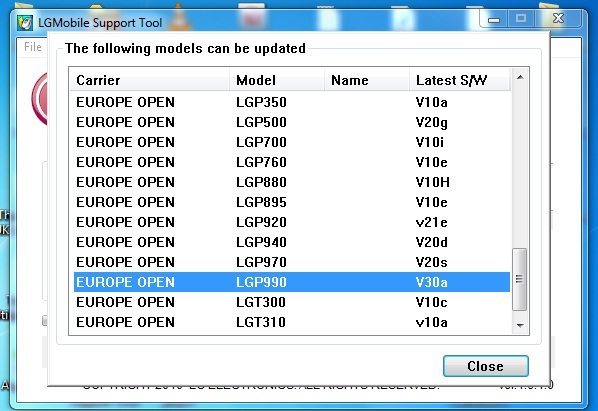 European owners of the Optimus 2X have been waiting ages to be able to play along with Android Ice Cream Sandwich, so it is about time LG dished out that update to European customers, although this will probably be the end of the line for the handset when it comes to OS update, as it is somewhat unlikely the device will be updated to Android Jelly Bean.
One can only hope that LG has learnt a lesson and will fair better with the likes of the LG Optimus 4X HD and LG Optimus G.
Anyway for those in Europe who have been waiting patiently for the ICS update to arrive you can now grab it, and feel free to let us know if everything goes well or you experience any problems by dropping us a line to our comments area below.