Lenovo A586 cloud based phone release imminent
Some time ago Chinese company Baidu unveiled plans to introduce a cloud based ROM to the mobile space, and that the company were in talks with 20 handset makers with a view to delivering cloud based smartphones. However it now appears that the mobile space will see the first clod based ROM handset arrive in a few days time.
According to a report over on Android Authority, Lenovo is the first OEM to gain a deal with Baidu , and as such will deliver the Lenovo A586, which was formally known as the LePhone A586, and will have that Baidu cloud based ROM aboard.
The Lenovo A586 will sport Baidu's could based operating system that is based on Android, but highly customised to deeply integrate China's most popular search engine with direct access to cloud storage, collaboration and customisation and computing.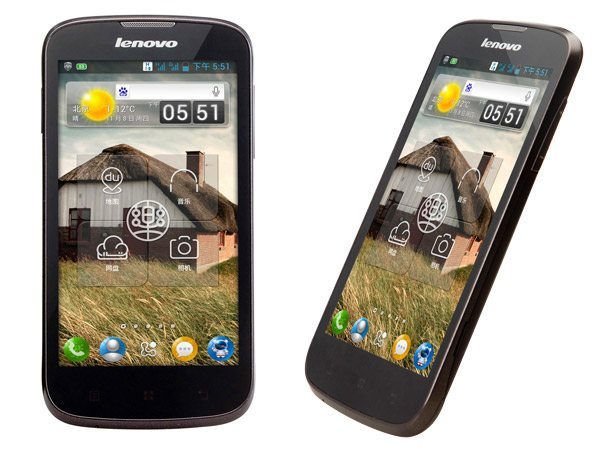 Spec wise the Lenovo A586 will sport a 4.5-inch 854 x 480 pixel resolution touch screen, 512MB of RAM, 4GB internal storage, a 1.2 GHz MSM8255 processor, and a 1700mAh battery. Although that limited internal storage shouldn't be too much of a problem, as the device does come with 15GB of free storage from Qualcomm for a year, along with an additional 15GB of storage of Baidu cloud without any expiration date attached.
Another very popular feature in China is dual SIM capabilities, and the Lenovo A586 has that as well, along with voice unlock via speaker verification tech.
As for when the Lenovo A586 will become available and how much for, the smartphone is set to release as of the 10th of December and will command an unlocked and SIM free price tag of 999 RMB, which is roughly about $160.
So there you have it, would any of our readers be interested in owning a cloud based smartphone such as the Lenovo A586, or do you prefer a more conventional handset?