HTC EVO 3D custom 4.1.2 Jelly Bean PACman ROM
We always like to bring readers news about the latest operating system updates and many of you have devices that are now updating to Android 4.1 Jelly Bean. However some devices haven't received or won't be receiving the update and this is where custom ROMS come into play. Owners of the HTC EVO 3D may be pleased to hear that the custom 4.1.2 Jelly Bean PACman ROM is now available to get you that taste of Jelly Bean.
It took some time for the 4.0 ICS update to reach the HTC EVO 3D and we recently told of a leaked HTC device list detailing which phones would be receiving Jelly Bean. There was no mention of the HTC EVO 3D on the list but we should stress that it was leaked and so maybe not definitive. However we know that many people enjoy dabbling with their phones and customizing them and for those people the PACman ROM for the HTC EVO 3D is good news.
We should stress at this point that at Phones Review we never recommend that people tamper with their devices and if you choose to do so then it is your own responsibility and at your own risk. However for those who know the risks and enjoy this aspect of owning a phone we do try to bring you the latest information available. It does look as though if you have the HTC EVO 3D the PACman ROM looks like it could be the only option if you want to update to Jelly Bean.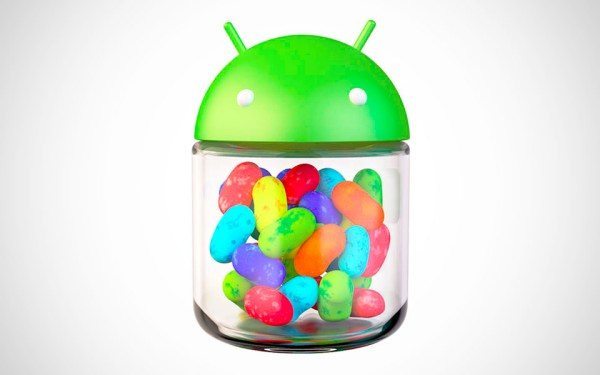 News of the ROM comes to us from Android Jinn and it's currently in beta so there will be some aspects missing and the odd glitch. This should be corrected though when the next update to the ROM is released. The ROM comes from XDA Developer member cmbaughman. At present it's known that the 3D camera, Bluetooth and WiFi tether don't work with this ROM and also that there may be problems playing videos from Gallery, although this does work with other players and MX.
You can see a complete tutorial at the Android Jinn link above but please remember this is ONLY for the HTC EVO 3D and won't work for other devices. You can also find there all the pre-requisites, step-by-step instructions and the necessary download links. You should remember to back up your data first and ensure you have 80% battery charge on your device before you begin.
We'd like to hear from you if you decide to use the 4.1.2 Jelly Bean PACman ROM for the HTC EVO 3D. Did everything go smoothly for you and what are your thoughts on the results? Let us know by sending your comments.