HTC device information leak for Jelly Bean updates
We try our best to let readers know about the latest operating system updates for their various smartphones and tablets and it seems that an HTC list of devices that will be treated to Android Jelly Bean has just been disclosed. Although this is leaked information the original source has often given credible leaked details before and if you're the owner of an HTC device you may be interested in the following Jelly Bean device gen.
Way back in October we told readers that the Jelly Bean update for the HTC One X had started to rollout in some regions but Jelly Bean for other HTC devices seems to have gone M.I.A. In November we then gave some further news about 4.1 Jelly Bean for HTC. The new leak of a list of HTC devices that will receive Jelly Bean was placed on Twitter by @Football4PDA and to keep the intrigue going, codenames of the devices were used.
This is where Android Authority has been invaluable, matching codenames to the actual devices. We'll give the codenames and actual names of the phones that WILL get a taste of 4.1 Jelly Bean, or 4.2, according to the disclosure.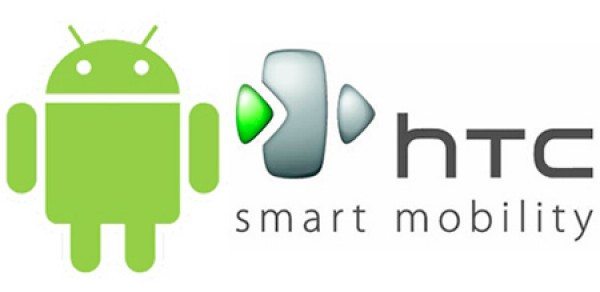 Codename & Device
Evitare/One X+ with LTE
Evita/One XL
Fireball/Droid Incredible 4G LTE
Jewel/EVO 4G LTE
Totem C2/One VX
Ville/One S
Ville C2/One S C2
Valente/J ISW13HT
K2/One SV
In the case of the One X+ with LTE this was already released running 4.1 Jelly Bean so it could be that 4.2 is heading its way or that it was included in error. What will be more worrying for some is the devices that are not included on this leaked list that will be upgraded to Jelly Bean. Some of the missing devices are the Amaze, Desire X, Incredible S and Sensation and it looks as though they may not get the Jelly Bean treatment at this stage. However there's nothing to say this is the full and final list and so devices could be added further along the line.
We'll be looking out for more information about Jelly Bean heading to HTC devices and will keep you informed as we hear more so do check back with us from time to time. Is your device on the list of those that will be updated to Jelly Bean? How do you feel if your device is not among those on the leaked list? Let us know with your comments.