EE 4G March 2013 Rollout Promise for 17 UK Cities
EE, formerly Everything Everywhere back in October launched the UK's first 4G LTE service after the country saw a number of delays in the 4G spectrum auction. The carrier has got a head start on its rivals and can offer a service to consumers in the country that takes advantage of all the new mobile devices that are now compatible with the technology, which can offer much faster data download speeds compared to 3G. Today EE has confirmed the rollout of its 4G service to another 17 UK cities with a promise of a March 2013 timeframe.
The country's first 4G network has announced a number of upcoming improvements to its superfast network, and the company is also promising some enhancements to its 3G services as well. A total of seventeen new towns and cities will be getting access to the 4G LTE service, which promises users download speeds about five times quicker than a 3G connection.
EE has listed the likes of Bradford, Chelmsford, Coventry, Doncaster, Dudley, Leicester, Luton, Newport, Reading, Rotherham, St Albans, Sunderland, Sutton Coldfield, Walsall, Watford, West Bromwich, and Wolverhampton all to be getting the new service that will see the service extended around the original launch cities.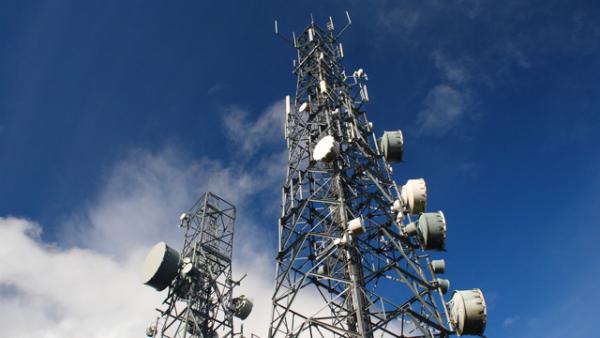 It is hoped that these new regions will be switched on by March next year and the full 98 percent coverage of the country to be complete by the end of 2014. Areas that already have access to the 4G network will also see their service improved with a better signal and quicker connections for those using LTE handsets in the likes of Birmingham, Manchester, and London.
This will be welcome news for those that have already signed up to the costly service, and recent tests found the service can sometimes become patchy. The carrier has also revealed that it now covers forty percent of the UK population with the DC-HSPA 3G signal, which can provide speeds up to 42Mbps that, is about half the speed of the 4G signal but costing a lot less.
Only last week EE switched on its 4G signal in Belfast, Derby, Hull, Newcastle, Nottingham, with Maidenhead and Slough set to be turned on by the end of this year, which brings the number of UK cities with the service to eighteen. It will be interesting though next year when rival carriers offer a similar service and what this will mean to the prices to customers.
Have you signed up to EE's 4G service?