EE 4G and Fibre superfast service live, UK cities listed
Over here in the United Kingdom we are gaining our first ever 4G network, which is being rolled out before other carriers by EE, and as of today EE have gone live with their 4G and Fibre super fast service, and have launched 4G in eleven major cities in the United Kingdom along with EE Fibre Broadband now available to 11 million premises.
The first phase of the 4G roll out by EE has gone live in Birmingham, Bristol, London, Liverpool, Leeds, Manchester, Sheffield, Southampton, Cardiff, Glasgow and Edinburgh, and will enable customers to instantly access the web, download HD movies in minutes, view live TV without buffering, play live multimedia games on the go, and download large email attachments even quicker.
The CEO of EE, Olaf Swantee has said that this is a landmark for the company, the mobile industry in the UK and more importantly the UK consumer and businesses, and went on to say that this is only the beginning, as their 4G network will continue to expand and grow stronger by the day.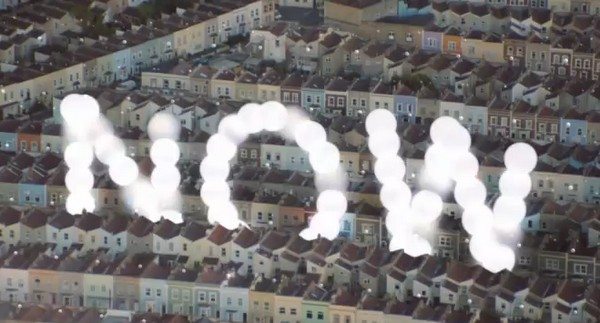 The launch of EE 4G today is only the start and 4G coverage will expand by 2000 square miles each month in new cities as well as delivering denser coverage in existing areas, and the service will reach another five cities by Christmas, along with more cities and rural areas planned in 2013.
EE states that on average, roughly two million people in Britain will gain 4G mobile coverage every month between now and the end of 2014.
Today also marks the arrival of in excess of 700 EE stores on high streets across the nation in what EE say is one of the fastest and biggest transformations in retail history in the United Kingdom.
EE Fibre Broadband now available to 11 million premises is typically ten times faster in offices and homes , and is ideal for homes and small businesses with multiple devices, and offers maximum download speeds of up to 76Mbps.