BBC iPlayer for Android app updated with improvements
There are a number of applications that have varying success on certain platforms with some seemingly getting better supported on the iOS platform for various reasons. Today though we have news of the popular BBC iPlayer for Android app that has been updated in time for Christmas with some nice improvements.
The Android platform in recent times has seen a growth in the use of tablets with the likes of the hugely popular Nexus 7 leading the way, and now the BBC has recognised this by adding support to the iPlayer app for the Android 4.2 Jelly Bean operating system and Nexus 7 according to Trusted Reviews.
It has also been revealed that support will be added for the Nexus 4 in the lead up to Christmas in a further update, and the broadcaster is looking to take advantage of the increase in TV viewing during the festive period.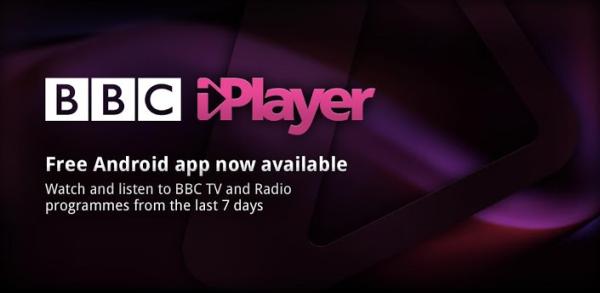 The company stated that the Android platform "is extremely important to the BBC", and revealed it has a large team busy working on the Android media playback as well as the app for the platform. It was also revealed that there will be a number of updates in the coming months that will provide a "more appealing and engaging" BBC iPlayer experience on the Android platform.
There are plans to provide a redesigned UI for the app, but the platform's apparent fragmentation has caused some issues with devices having varying screen sizes along with different versions of the operating system.
Things were not helped when Adobe ceased to support the Flash Player plug-in for the Android platform, which led the company to provide their Media Player application to solve the problem.
Another update planned before Christmas will allow hardware using a Wi-Fi connection to download a better quality video stream compared to when connected to 3G. There will also be a better quality provided for users on a 4G network as well, but this may come early in the New Year.
Since the latest update users are still giving the application mixed reviews with some saying it does work but is only satisfactory in use, so it seems the company still has a way to go yet. To download the app yourself hit the Google Play Store.