Apple Project Azalea chip-making plant big shift
It appears that chip maker Taiwan Semiconductor Manufacturing Co Ltd, might be considering having a chip making factory in up-state New York due to a report that has come to light that New York officials and Business Oregon, the state's economic development agency are competing to attract a major chip maker that uses the codename Azalea, and it is rumoured that this Azalea firm is none other than Taiwan Semiconductor.
According to a report by the EETimes, they believe that Azalea is actually Taiwan Semiconductor Manufacturing Co and appears to be waffling between building a new factory in Oregon or New York, whilst there have been numerous rumours in the past that link Apple with Taiwan Semiconductor Manufacturing Co as Apple's preferred partner when the iPhone company move away from suppler and rival Samsung due to the ongoing battles between the two.
Apparently Business Oregon has confirmed that they are recruiting a company under the codename of Azalea, but would not confirm any details, whilst New York officials have been pursuing what is known as Project Azalea, which documents describe as a 3.2 million square foot semiconductor plant that would have a minimum of a thousand workers.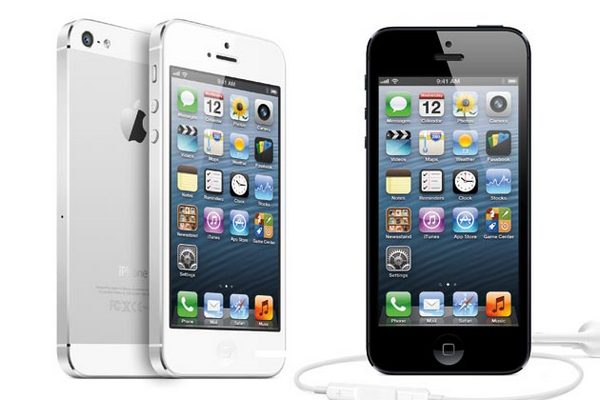 Word is constructing this new chip factory would run into billions of dollars, which as of course attracted quite a bit of interest around Azalea, whilst the theory is that the factory would then supply microprocessors for Apple gear such as the iPad and iPhone.
Currently though all custom A series chips which Apple uses in their iOS devices are built by Samsung in their Austin plant, and included the A6X for the 4th gen iPad and the 32-nanometer process A6 chip in the iPhone 5.
But rumours have been floating around that Apple wants to shift away from Samsung, and is interested in negotiating a deal with Taiwan Semiconductor Manufacturing Co for their 20-nanometer process later next year.
Not too long ago both Qualcomm and Apple put in bids for exclusive access to Taiwan Semiconductor chip production, however the company turned both firms down, although TSMC did indicate that it might be possible for a devoted factory for one customer, and this leads one to think that if the Taiwan chip maker is indeed behind this Project Azalea, the new US plant might be solely for providing Apple with iDevice chips.
Of course as none of this has been confirmed in any way, for now at least this should be treated as pure rumour, but if true, it will no doubt be extremely helpful for Apple to have a dedicated chip factory producing their chips in the US and enabling the company to cut ties with Samsung.