Nokia Lumia 920, 820 & HTC 8X Portico Update Today (AT&T / T-Mobile)
The new Microsoft Windows 8 mobile operating system is playing catch up with rivals Apple and Android in the smartphone world, but early indications hint that the company is certainly heading the right way with early adopters of the platform mainly giving it the thumbs up. Today we have news for AT&T and T-Mobile users that have the Nokia Lumia 920, Lumia 820, or the HTC 8X and the Portico Update.
Owners of the HTC 8X on T-Mobile according to Windows Phone Central should start to receive the Portico update from today, and will update both the operating system as well as the firmware with both of them coming up to OS 10211 and firmware version 1532.20.20004.531.
The carrier has been emailing its customers advising them of the update that will provide some nice new features as well as much needed stability, which should see the end of random reboots or freezes. The new features include the option to mass select SMS messages and SMS call reject, and there is reportedly a nice increase in battery life as well.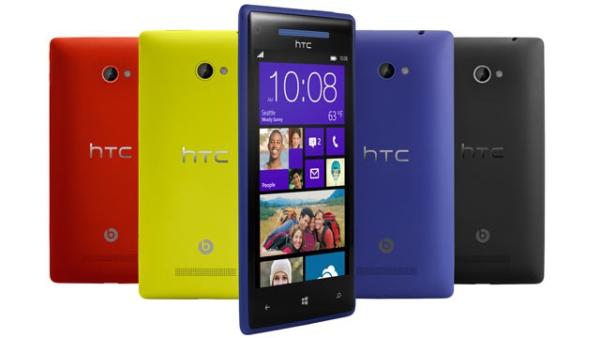 So far Microsoft hasn't said much about the update or provided the full official changelog of the new features, and rival carriers AT&T and Verizon are expected to push out the update in the next few days.
Meanwhile it is also being reported that the AT&T exclusive Nokia Lumia 920 as well as the Lumia 820 will also be seeing an OS update today. It is thought the update will first go live around 9AM PT/12 ET, and seems to be the same Portico update.
The other improvements are thought to include improved Bluetooth stability along with a fix for the rebooting and freezing that some customers have been experiencing. Nokia is also adding to the update a firmware that will provide better sharpening for both of the Lumia's cameras. The email that AT&T is sending out to customers is stating that all users will have received the update by the 7th of next month.
How have you been finding the Windows Phone 8 platform, and have you received the Portico update yet?