Oppo Find 5 European release confusion
There are a growing amount of smartphone consumers that are now favouring handsets that have a larger screen size, with 5-inches becoming increasingly popular as more handsets of this size being made available. Recently we have been hearing quite a bit about the Oppo Find 5 with its Full HD display, but there is now some confusion over the handsets release in Europe.
There seems to be a chance that the Oppo Find 5 that was recently made official may not be seeing a release in Europe, as according to Android Headlines a company spokesperson is claiming they have no plans to offer the handset in the region.
The handset has gained a lot of interest with its 1920 x 1080 Full HD display providing a pixel density of 441ppi that is powered by a quad core Snapdragon S4 Pro processor, which is clocked at 1.5GHz and paired with 2GB of RAM. Other features include a 13 megapixel rear facing camera capable of 120fps video capture with a 1.9 megapixel front facing shooter.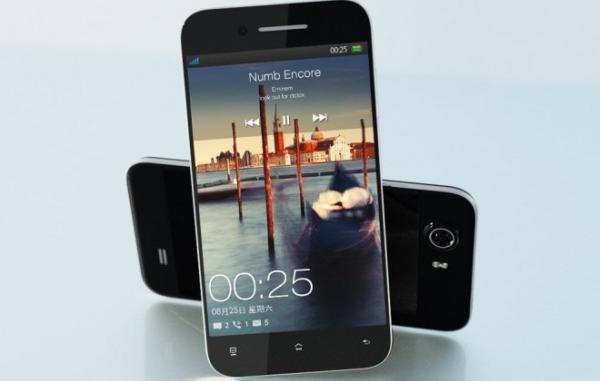 It will be joining a crowded smartphone market and going up against the likes of the HTC DNA and the popular Samsung Galaxy Note series, but the handset has already been confirmed for the US smartphone market with a tempting $499 off contract price, and you would have thought the company would want the device launched in the European market as well.
Now this is where this news gets a little confusing as the Android Authority are reporting that another representative from the company has come forward and denied this news. Trouble is the person didn't go into more details about the information, so we are still left in the dark whether European consumers will ever see the Oppo Find 5.
We are only a couple of weeks away now from the CES event in Las Vegas that begins on the 8th of January, or the following month we have the Mobile World Congress in Barcelona, Spain. So we may get some official announcement at one of these shows, and it will be really surprising if the company misses out the European market with the handset.
To date Chinese manufacturers have failed to make in impact in the smartphone market outside of Asia, but you would have thought the Oppo Find 5 would easily buck this trend considering the specifications of the device and the relatively low off contract price.
Do hope the Oppo Find 5 is released in the European region?