Samsung 5.5-inch flexible screens at CES, Galaxy Note 3 surely
As we near the end of the year we are starting to focus on the products that next year will bring and one device that we've posted on recently is the Samsung Galaxy Note 3 (Note III). One of the things that we've particularly discussed is the possibility that the Note 3 may be one of the first devices to feature one of Samsung's new flexible displays and today's news seems to make that virtually certain.
Flexible displays have been rumored for some time for new Samsung devices and at the beginning of this month we reported that the Galaxy Note 3 and also the Galaxy S4 could both feature the new flexible displays. Samsung was reported as being in a position to start mass-producing the flexible displays that could be used in devices in 2013. The bendable displays would bring benefits such as increased durability and also lighter and slimmer devices that could also be bendable.
Following this though, we then heard of further reports saying that the displays were still a way off and so would not likely to be ready for the Galaxy S4, rumored to be released around March next year, and maybe not ready for the Galaxy Note 3 later in the year either. However the latest news on this now makes it seem extremely likely that the Galaxy Note 3 at least may well have one of the new flexible displays.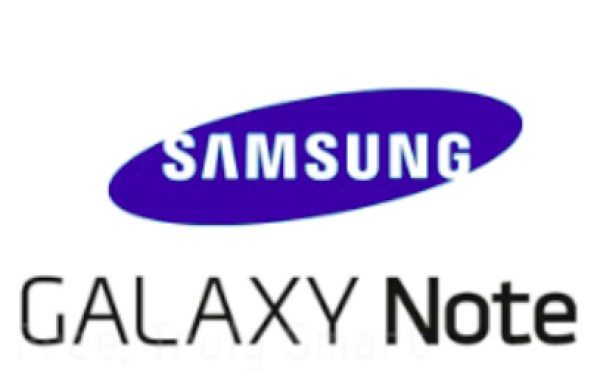 We'll remind you that the current Galaxy Note 2 has a display size of 5.5-inches and a new report on Cnet states that Samsung Display is getting ready to show a new flexible smartphone display that measures 5.5-inches. This will apparently be unveiled at CES 2013 in January and has a resolution of 1280 x 720 and 267ppi. Samsung also plans to show a much larger 55-inch flexible display too, suitable for TVs. Other manufacturers such as LG and Nokia are also working on bendable displays so it looks likely that this will set a trend with the other major players.
We'd like to introduce one more possibility though, although we have to say it doesn't seem likely. Although the evidence is compelling that this display will be used for the Samsung Galaxy Note 3, we did report on a rumor recently that this might even increase from a 5.5-inch display on the Note 2 to a whopping great 6.3-inch display for the Note 3. Although we remain skeptical about this it does beg the question, 'could the 5.5-inch flexible display be for the Galaxy S4 instead?' After all, the Galaxy S3 moved up to a 4.8-inch display so there's at least a slight possibility that the screen size might increase to 5.5-inches for the Galaxy S4. Just speculation of course but worth thinking about.
We'd like to hear what you think about this. Are you eager for the new flexible displays to be featured in Samsung products for next year? Do you think there's a remote chance that the 5.5-inch display being shown at CES next month will be for the Galaxy S4 rather than the Note 3? Let us know with your comments.