Motorola Droid Razr M HD whispered anonymous specs
Here at Phones Review we always try to keep readers informed about new and upcoming devices. Sometimes we have official specs that have been announced but often in the early days we hear leaks and rumors about a smartphone. Today we have heard about the Motorola Droid Razr M HD but we should point out that these are whispered completely anonymous specs so far, so we can't even verify if the device is real. Nevertheless there's a lot of detail so we thought readers would appreciate hearing the information so far.
We've already seen the Droid Razr M and the Droid Razr HD and so a Droid Razr M HD doesn't sound as though it's outside the realms of possibility. From what we can see of the specs the Droid Razr M HD looks as though it will be a mid-range phone although at this time last year it would have looked top-end, such is the rate that mobile phone technology is moving. Many of the upcoming phones that we've seen so far for 2013 will be touting a 1080p display and so the fact that the Razr M HD has a 720p display puts it more in the middle of the market. There are no photos available yet so please note that the one above is of the Droid Razr M.
The anonymous source who has apparently spilled the beans of the Motorola Droid Razr M HD gave the details to Phone Arena and we'll give you some of the specs and features being rumored. They include a 1.5MHz Qualcomm Snapdragon S4 Plus MSM 8960 dual-core Krait processor, Adreno 225 graphics, 4.5-inch TFT display with resolution of 1280 x 720 and 326ppi and scratch-resistant glass, 1024 MB RAM (Dual-channel, 500 MHz) / DDR2 / 8192 MB ROM and 16GB of internal storage, expandable to 32GB via microSD.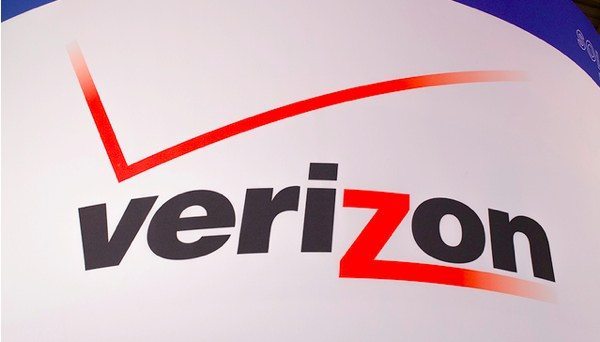 The phone would run on Android 4.1, upgradeable to 4.2 Jelly Bean and would have an impressively large 3300 mAh battery giving around 21.25 hours of talk time. Strangely though, given the amount of other specific specs, there is no mention of the camera set-up of the Droid Razr M HD, which seems a little odd. Still there's enough to be going on with and enough to satisfy some Motorola device fans and Verizon customers.
We'd like to hear your thoughts on the Motorola Droid Razr M HD. Is there anything you see from these initial rumored specs that would lead you to consider this as your next smartphone? Let us know with your comments.